Cool & Unique Best Friend Gifts Ideas For Friendship Day:
Friendship in adulthood provides companionship, affection, as well as emotional support, and contributes positively to mental well-being and improved physical health. Friendship is perhaps one of the deepest bonds in human life forged through mutual trust, unconditional support and selflessness
Hey, we all have seen Web series "Friends", "How I Met your mother" etc. and Movies like "Fast N Furious", " Harry Potter". We all are fascinated by the Bonding of friendship shown in it. We always wanted to live their lives or at least have friends like them, who are more than Family. Believe me, Friendship is the most beautiful relation on the earth. Two people who care for each other, support each other without any expectations are the best.
We all have got some amazing friends in our lives, whom we cherish a lot. Though it is not required to say "I'll be there for you" always to our friends. But to make them feel special at least once in a year is necessary, so that, they know how special they are for us.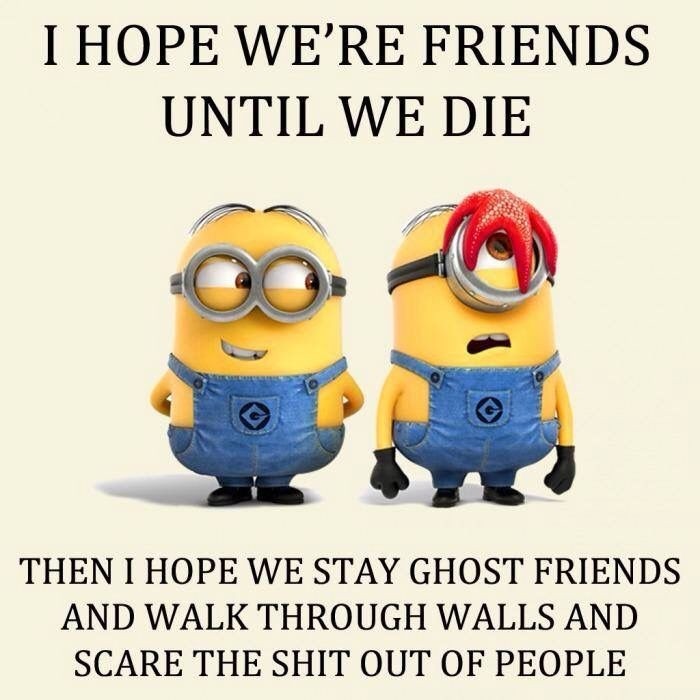 5th August, this Friendships Day, say it out loud so that everyone knows the bonding between you and your best friend.
We at Trabeauli, have got some amazing and unique best friend gifts for you and your awesome friend: –
1. Friendship Bracelets is the perfect gift for your super cute friends: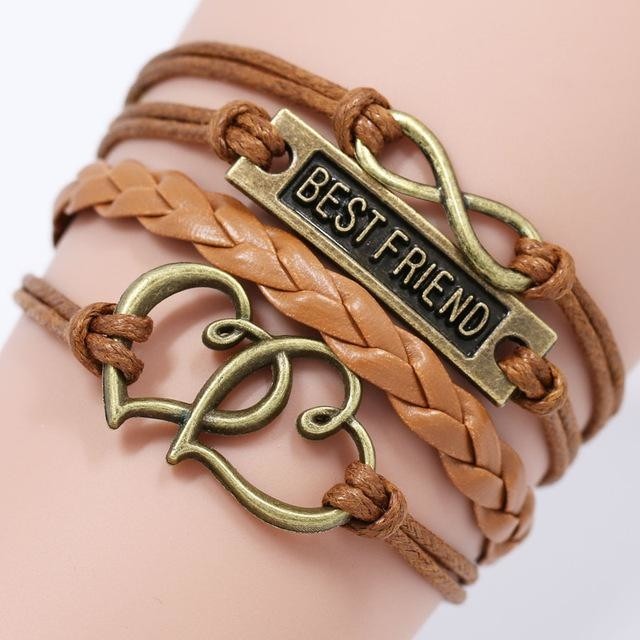 Shop Now- Cool Friendship bracelet
Wherever you find that one friend who is willing to be your partner in crime and will be there for you in times of trouble, you are one lucky person! Not all people find a true friend. Wouldn't it be wonderful if you and your best friend have a unique friendship bracelet to symbolize your friendship?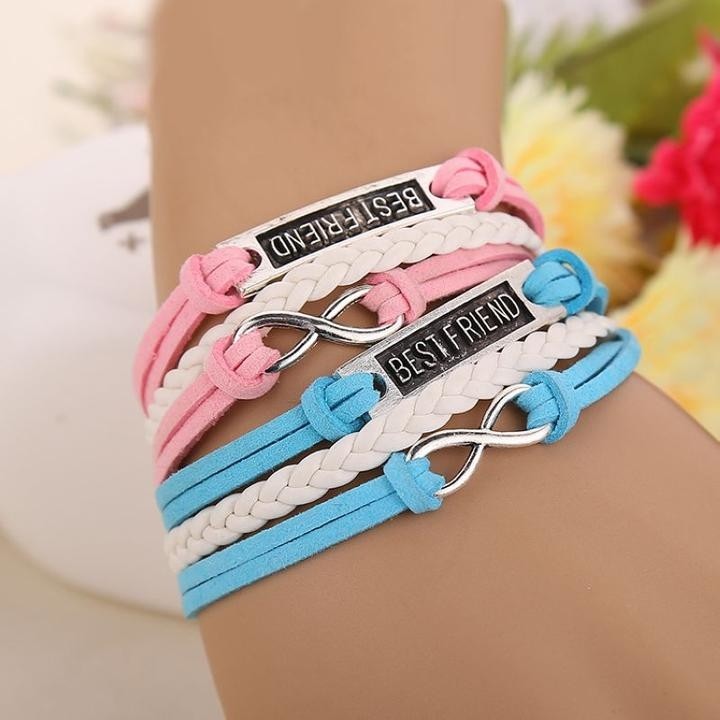 See more- BFF Bracelet
2. Best Friend Matching outfits: 
You both complete each other, let the world know it. With this amazing couple t-shirts.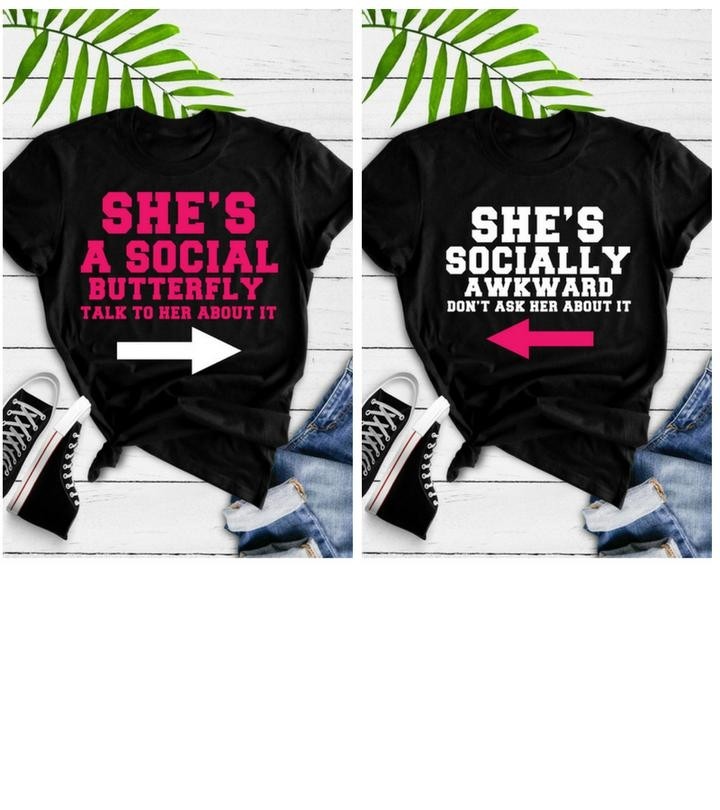 Funny Outfits for your Best Friends:-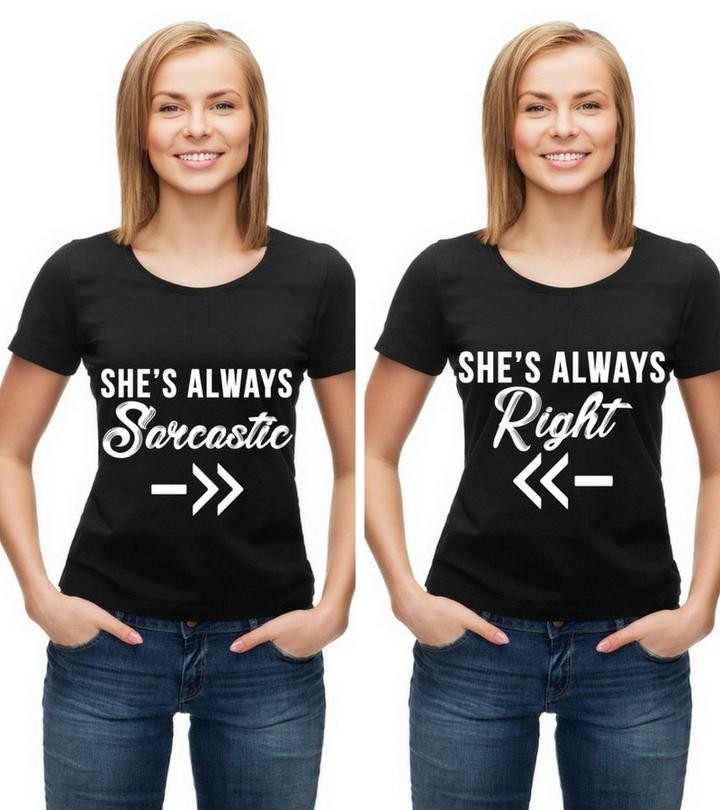 Shop Now- Perfect and cool gift for her
3. Best Friend Phone Cases For Different Phones: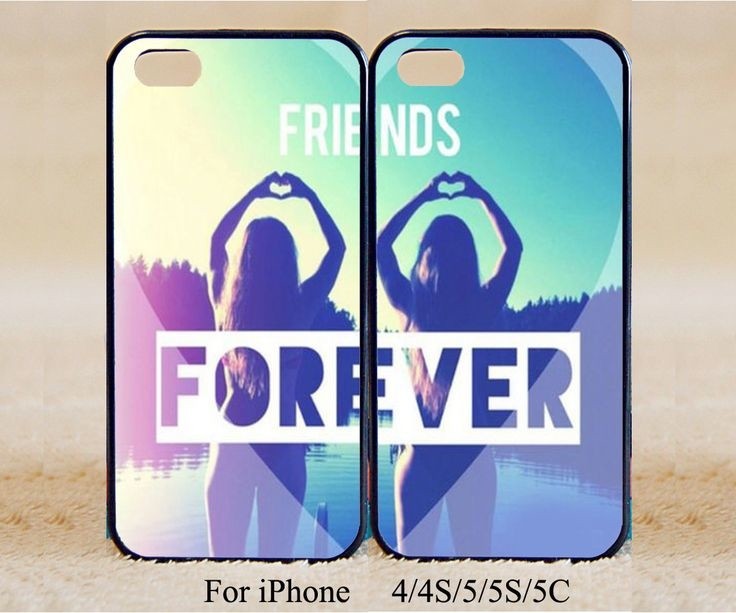 Shop Now- Best friends forever gifts
With your best friend, you do everything together – shopping, eating, laughing, crying, etc etc… If you love doing everything together, why not matching phone cases? It's a cute and fun way to show off your friendship. It's unique best friend gifts.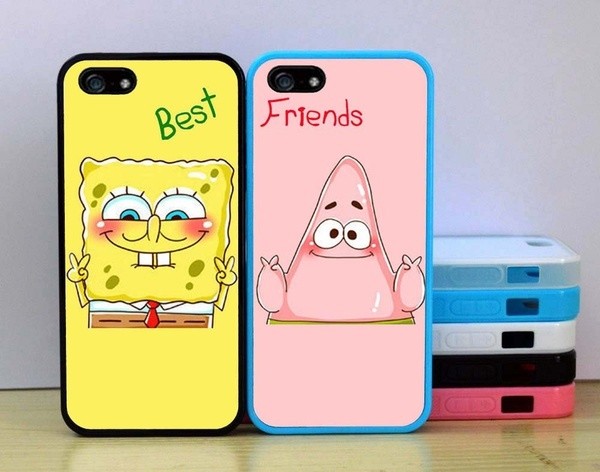 Shop now- BFF Phone cases
4. Best Friend Heart Necklaces –
If you both are a Potter fan or Unicorn fan. This pendant set is the best gift. Mostly Harry Potter Fashion accessories are styled for unisex wear with a lobster clasp.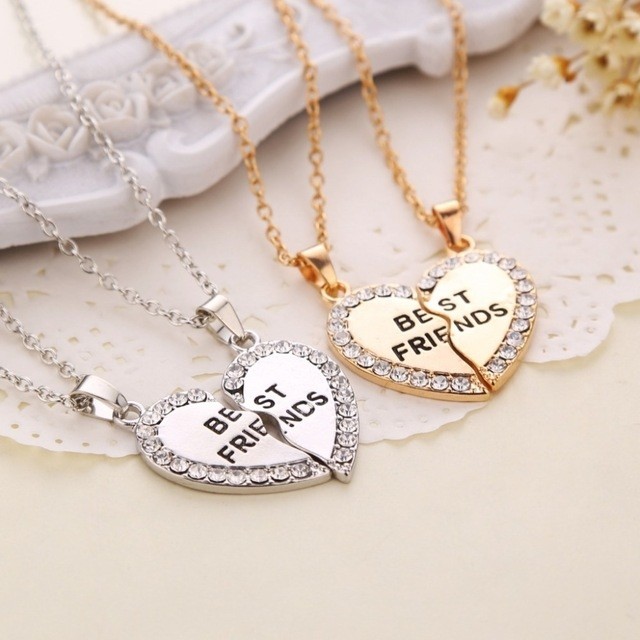 Shop Now-  Best friends pendants
This Harry Potter necklace is the trendy and attractive way to show you're a Harry Potter fan.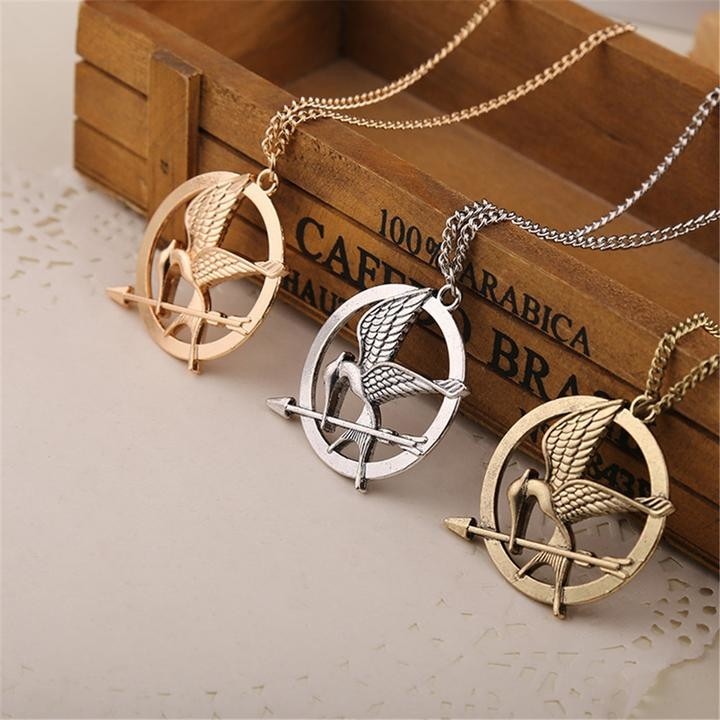 Shop Now- Harry Potter Necklace
Best friend unicorn necklaces are a great choice when it comes to celebrating the affection you share with your BFF. They make it possible to hold these dear ones close to your heart at all times and look great at the same time. This is the perfect present for any Unicorn lover. Fly off into the world of magic, where everything is perfect, with this Unicorn Pendant.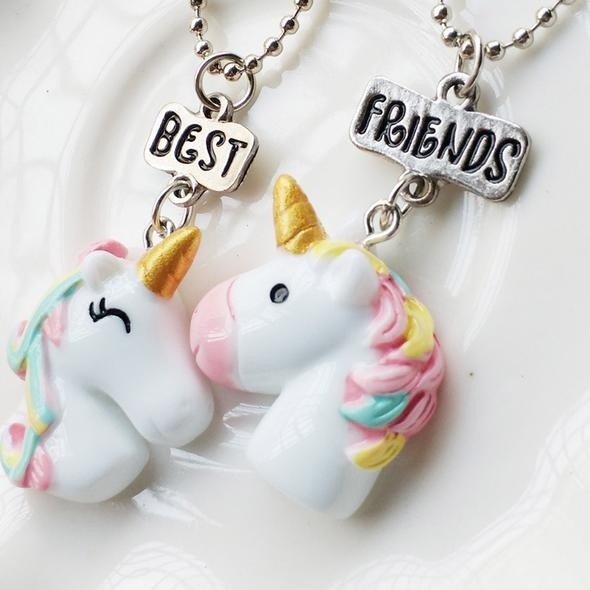 Shop Now- Perfect gifts for your unicorn lover friends
5. Pets are my best friends: –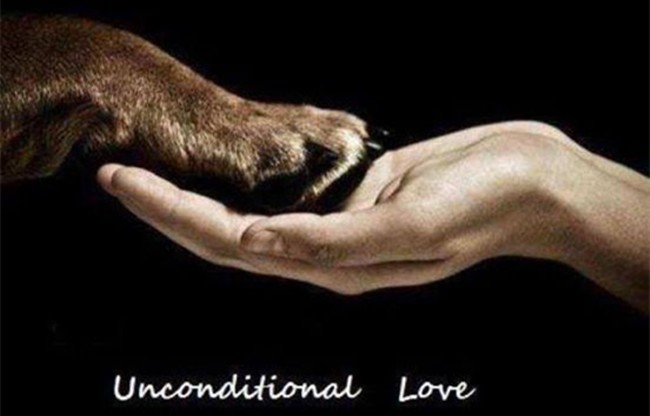 Hollow Pet Paw Footprint Necklaces for Dog Cat Love Heart Pendant Necklace. This cute little paw print necklace makes the perfect gift for cat lovers and dog lovers alike.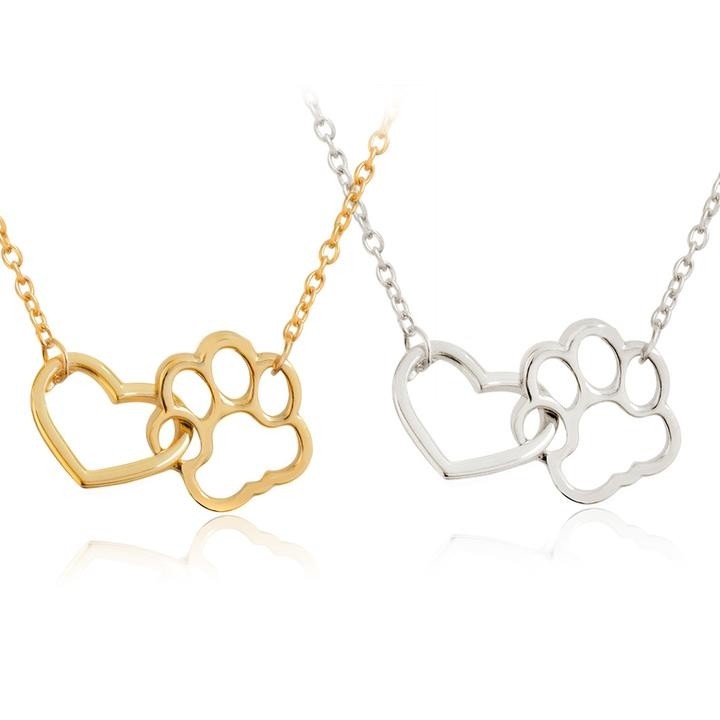 Shop Now- Paw print Necklace perfect gift
If Cats are your best friends. And you just love them to moon and back. Show it to the world, with this T-shirt.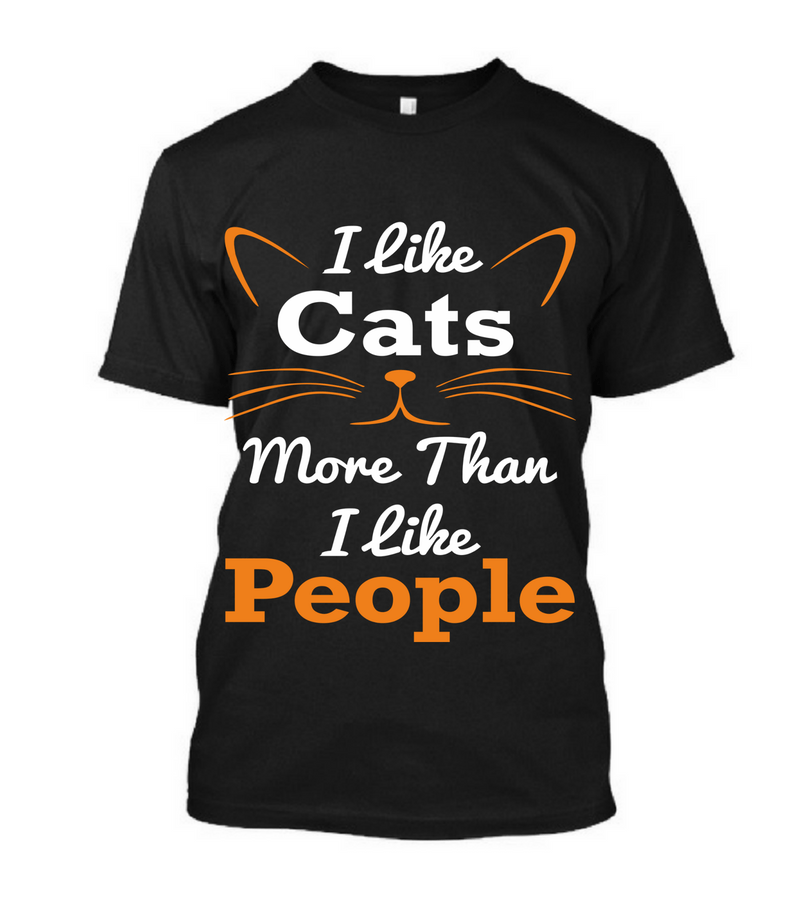 Shop Now- Funny Cat T-shirts
Wherever you find that one friend who is willing to be your partner in crime and will be there for you in times of trouble, you are one lucky person! it's unique best friend gifts idea for friendship day.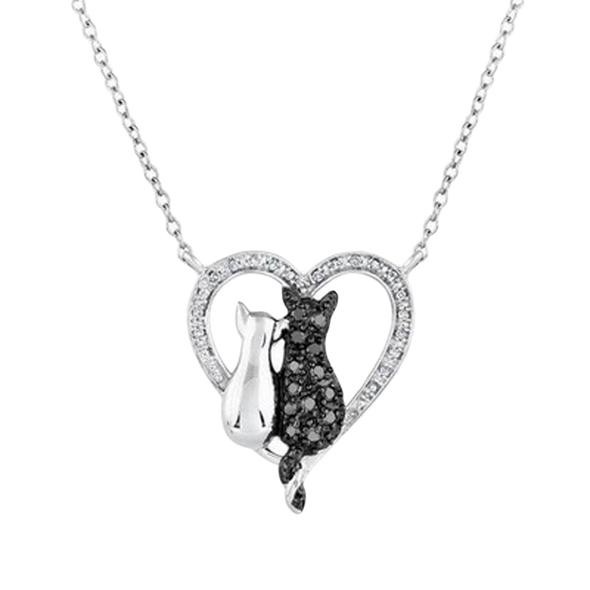 Shop Now-  Lucky Cat Pendants
Having a best friend is one of life's best gifts. When you have one true friend who will always be there for you, that's all you need. The perfect way to add some style and stand out from the crowd with these above gifts.
Happy Friendship Day!