Luxury Tourism And Top Travel Trends 2018:
There's no doubt that the world's a pretty big place. If you're a lover of traveling, it can sometimes be hard to find your next dream destination; there are so many to choose from! To help you out, we've put together some of our favorites top travel trends 2018, showcasing upcoming and fabulous spots around the Earth just waiting to be discovered. Dig out your journal, find your pen and make sure you know how to remove ink stains if it gets messy – this'll be a trip you're going to want to write about!
1.Visit Paradise with the Andaman Islands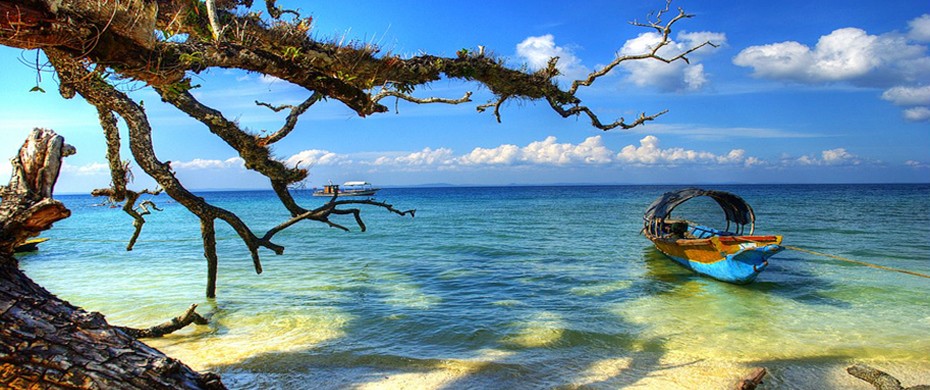 If you want to visit paradise, the Andaman Islands might just be your 2018 travel destination. With a gorgeous, light blue sea, tropical fish darting in and out of coral reefs and white sand framing lush greenery, it doesn't get more idyllic than this. Head to India and fall in love with Island life.
2. Embark on an adventure on the Island of St Helena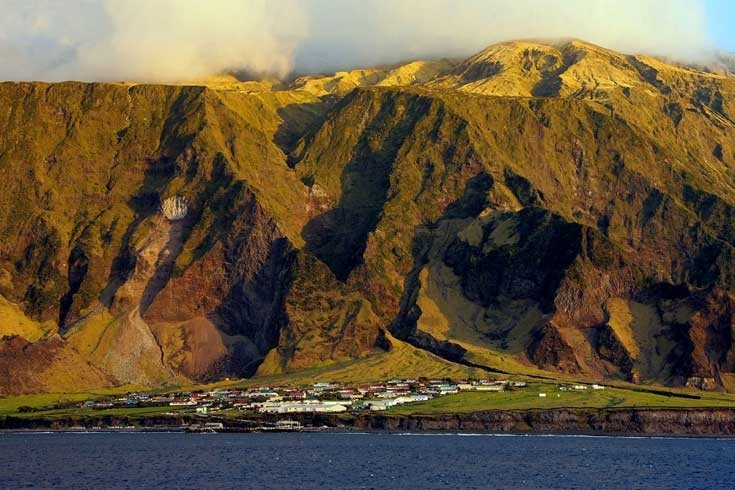 Only last year, the island of St Helena was almost inaccessible, with only a Royal mail ship making the journey 3,218 miles from the coast of Africa. Now, you can fly in from Johannesburg and explore the flourishing nature of this remote land. Full of incredible animals, a volcanic landscape and a whole lot of diving sites, this is an adventurers dream!
3. Hike to Havasu Falls, USA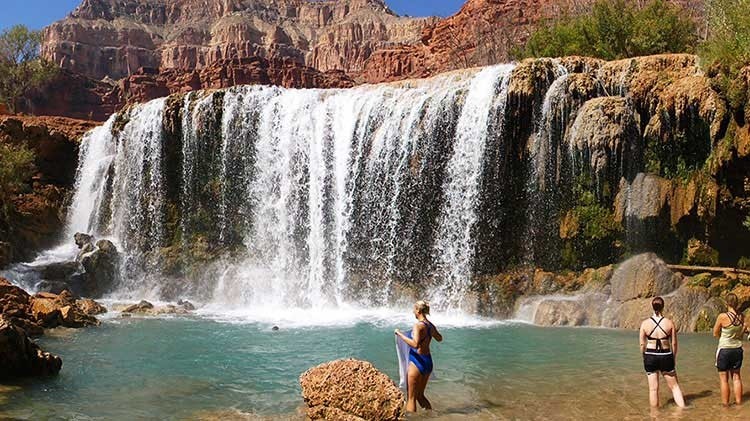 Havasu Falls is one of those places you need to put on your bucket list – just trust us on this one. Located in the Grand Canyon in Arizona, the falls are somewhat hard to get to, but the sight when you finally reach them makes it completely worth it. The water is so blue you won't believe it!
4. Enjoy the beaches of Milos, Greece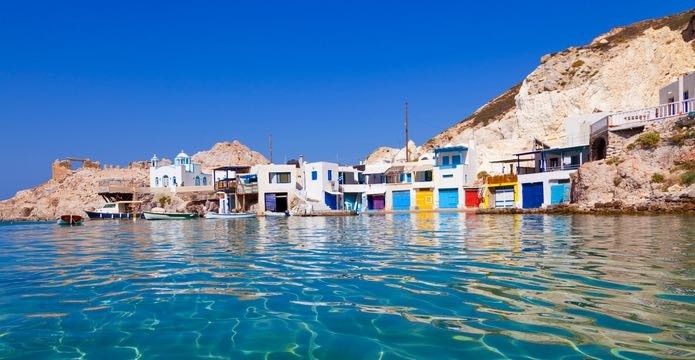 With over 70 beaches, ethereal blue caves and landscapes that'll leave you awestruck, this Greek Island is certainly not one to be missed. Beautiful and relaxing, it's a haven in the busy western world. It's also just recently been featured in Conde Nast Traveller, so its popularity is certainly on the rise this year!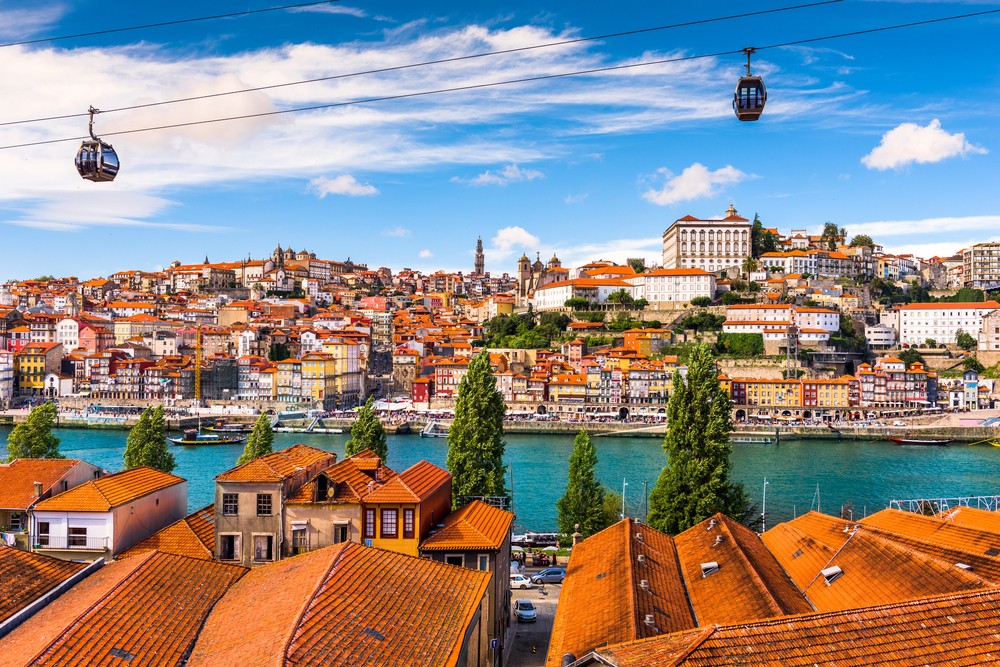 A city in Portugal that's brimming with culture, color and plenty of Port, Porto has been featured in a multitude of notable magazines and blogs over the past year, including Forbes. It's bright, busy lifestyle and laidback nightlife make this a wonderful place to escape to. Wonder through bustling lanes, relax by the waterfront or enjoy a meal and glass of wine as the sun sets over this memorable city.
When it comes to picking top destinations, we think it's pretty hard. There are so many places that are making it big in the trends for 2018 and they're all great contenders! These are just some of our many favorites, but if you're planning your next adventure then you won't be disappointed with any of them.
Author:
Jessica is a freelance writer. She loves to write about everything from fashion to travels and loves discovering new things. Alice is also obsessed with everything food and is a TV series addict.
Hope this top travel trends 2018 you like it!