Home Decor Ideas For Small Homes In Summer:
Summer is a perfect time to recharge your energy and bring some sunshine with a change. We hate Summer when it comes to sunny weather and hot winds blowing around. But it's the time to enjoy after lazy, cozy winters. Climatic change impacts our lives and health then why not one should welcome it cheerfully. Apart from your wardrobe, your home too can afford a change in summer.
Change is for good and nothing is constant in this world. A home is a place where you begin your day, so why not a refreshing start.
"Home is where you feel at home and are treated well" – Dalai Lama
The place where you can start a perfect relaxing summer is your home. All you need is a head start, lighten the look of your home after warm months with breezy decor ideas. Some furniture change and easy projects can give your living room a showstopping summer look. Whether you have a small or big space, the summer-inspired theme can bring a new life to your space.
Moving your old kinds of stuff, DIY projects with little creativity can actually save a lot of money and help you to recycle the scrap.
Here amazing home decor ideas for small homes that run in my mind:
1. Perfect Wall For Summer: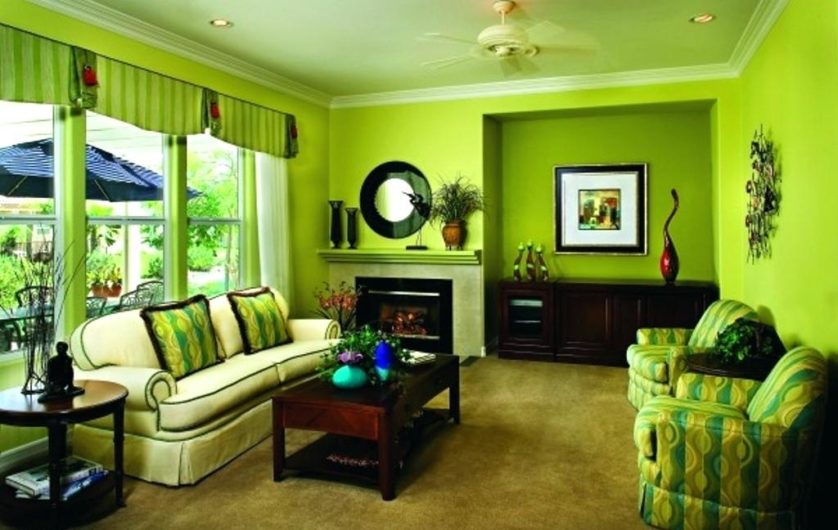 Brighten up your living area or bedroom with soothing wall colors like white, grey or some bold and vibrant look. Depending on mood go for classic green, yellow or any orange shade.
Try something new like a neutral shade, which can create an ideal backdrop for a perfect summer.
Why go for a color change? As it will give a new refreshing look to your old boring surrounding, also it will lift your mood. Along with color change here are few more add-on to your wall :
Enhance using themed art or abstract paintings, go for your very own DIY project.
Enlight your wall with decorative wall shelf, can get a number of them online with different colors and design.
Re-arrange your library and media rack with favorite summer collection.
Floral or any different summer wallpaper can be a cost-effective idea if you don't want the paint, Hazell.
Wall frames is another idea for the new look, some best fits are picture frames, recycled metal wall frame, wood or glass artifacts.
Add a decorative mirror, it will brighten up the place.
See more- Bedroom decorating ideas on your budget
2. Indoor Home Decoration Ideas:
Choice of your furniture and arrangement define your personality and likings. You can have any desired look based on selection and style, right from contemporary, vintage look to modern, rustic or retro look choice is yours. During summer you can have tropical, ocean-inspired or a beach look just to loosen yourself a little.
Few changes around helps a lot and you don't need an extensive shopping list to do so:
1) Colorful Cushions For Summer: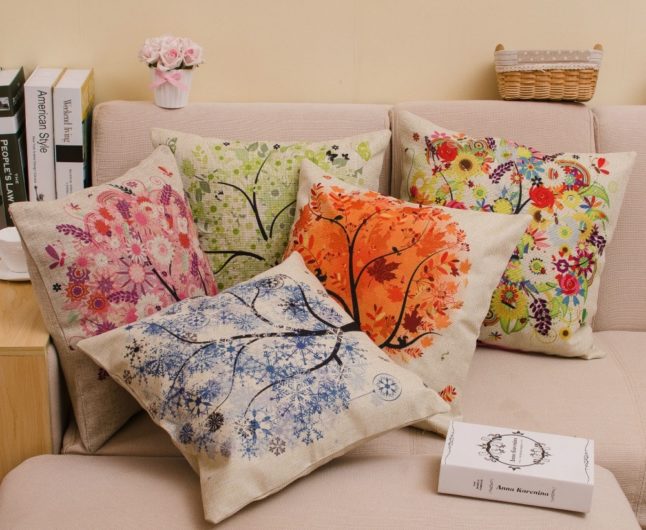 Go with a theme if you can, online you get choices like coastal, floral, navy or Coral in a set of 5-6 cushion covers. Some bold accent pillow can also go perfectly with your neutral shade wall. Extra throw pillows never hurt.
Centre table Add some life with live plants and flower, make your own center table tray, a lot of options available that include wooden tray, candles, stones, sea collectibles. Get creative, it's not so hard.
2) Slip Covers:
Add new look without hurting your pocket, you can buy slipcovers for the pristine look to your sofa.
3) Bean Bag: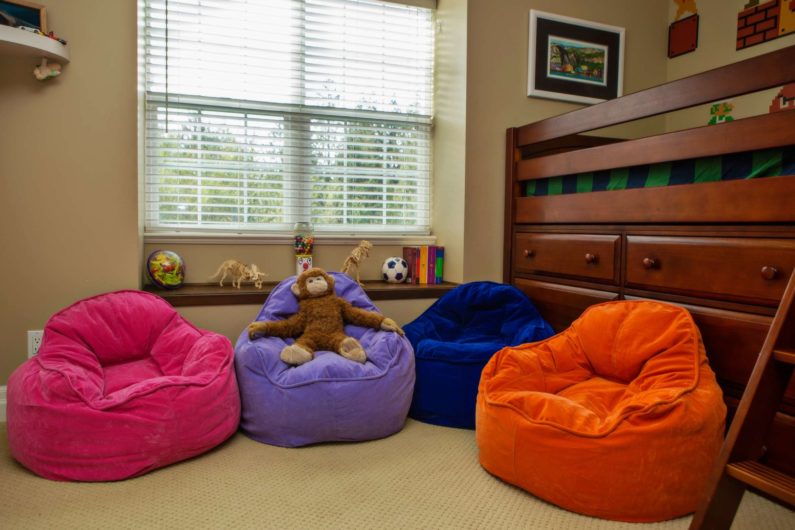 Select a fabric of your choice and change look of your old bean bag giving it a new cover. Try summer strokes like blue, yellow or orange.
4) Perfect Fabric for summer:
When comes to a fabric in summer nothing works better than cotton. You can choose any color of your choice and match it with home décor and furniture. But try not to make it too loud and gaudy. Make sure your curtains and sheets are soothing to the eye.
5) Indoor Plants: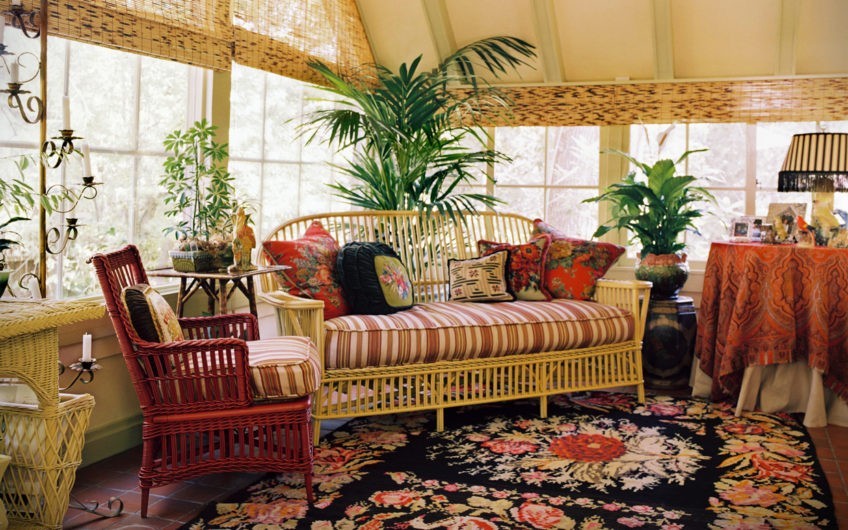 Enlighten your window sill with live indoor plants like Golden Pothos, Mint or any other herb. Just fill water and let them grow.
3. Outdoor Summer Decorating Ideas: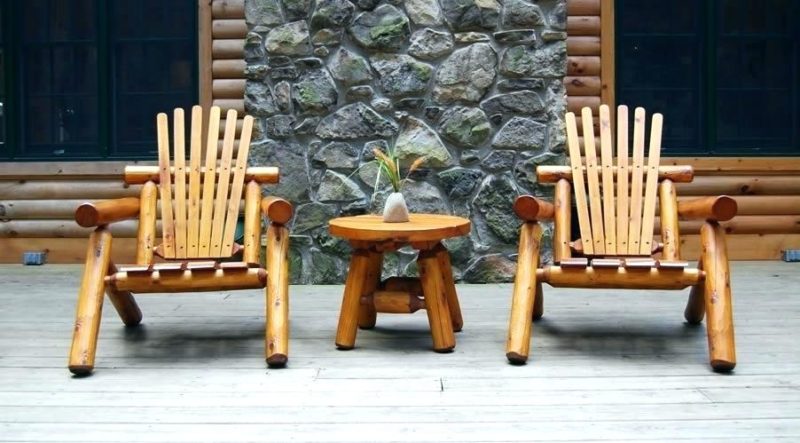 Nothing is better than a cool and breezy summer evening. Get ready for evening parties or to spend quality time on your own at patio/balcony. Depending on the space and size be imaginative. You can take ideas from 100s of the website available to restructure.  Here an easy way for home decoration tips and changes.
1) Go Green:
Add some plants that are ideal during summer, make sure you select the right shade and area for doing so.
2) Swing or Glider:
See what suits you most, according to space. Swing or couch just add some bright cushion to an outdoor seating area. Complement it with the side/ center table for evening coffee.
3) Water Fountain: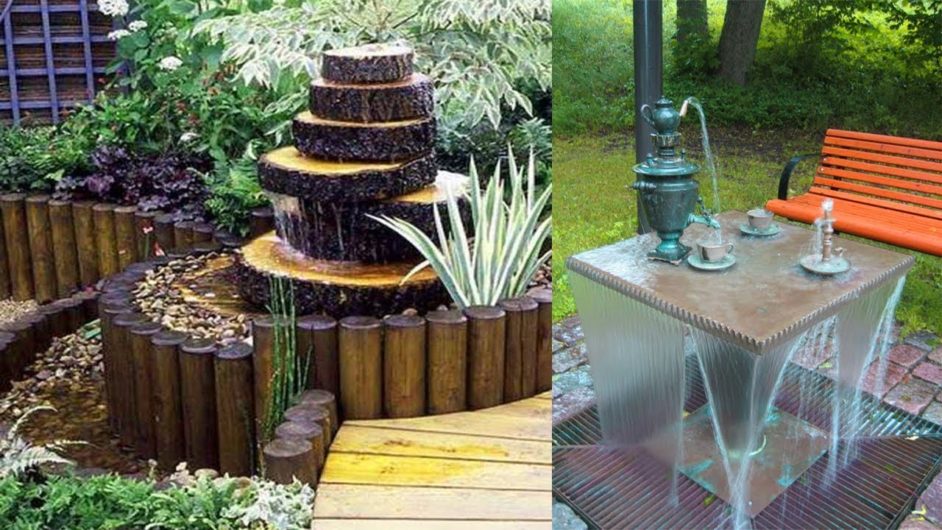 There are many choices available from small to a larger fountain. A sound of flowing water can soothe your mind and bring peace. See if that could fit in your shopping list.
4) Colorful and Whimsy:
If you have a large outdoor space than you can use various shades and color for the planters of clay or ceramic. This could be arranged in a mix match combination to add extra color to your place. Also, you can add Pinwheel, bells and a bird feeder if space permits.
The exotic decor is just the thing you need to enliven your home. Also, colorful rooms add a new inspiration and positivity where one will feel more welcomed. You can choose any color and combination of decor items but choose wisely don't overdo, keep it simple on a budget. Enjoy.
Hope you like home decor ideas for small homes, If you have any suggestion so please comment.