Going to Africa For The First Time:
Africa is an incredible continent that offers a unique experience that you would not get from anywhere else. However, just the thought of taking a trip to Africa is overwhelming because organizing an African adventure seems like such a daunting task to a lot of people. If you are thinking about traveling to Africa, knowing where to start, what to pack, and what to be prepared for can help you through your adventure.
Where Do You Want To Go?
Africa has 54 countries and all of them have fabulous things to offer, but you have to think about where exactly you want to go. Do you have something, in particular, you have always wanted to see? Most people want to go on a safari, but a lot of countries offer that so narrow down what you want.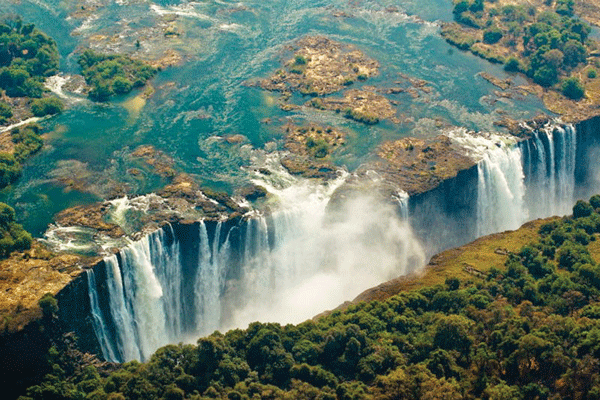 If your goal is to witness the wild beast migration, go to the Masai Mara or the Serengeti. If you want to see mountain gorillas, you need to go to Uganda, Rwanda, or DRC. If you want to climb the Kilimanjaro then Tanzania is the country, and if you want to see Victoria falls Zimbabwe it is. Decide on the country before you make other plans.
Consider the best time of the year to date that country because the weather can really impact your trip. Going out of season is always cheaper when traveling, buttons you are the activities you want are available during the seasons. Plan a trip that will last at least 2 weeks because Africa is a place you definitely don't want to rush, with all the incredible things that are a must see and must do.
Book in advance
The earlier you book flights the better, and this applies for accommodation, events, and activities or safaris. If you are traveling for a short time, you need to book accommodation in advance before getting to yours. If you are booking a longer trip, you can take a hotel for a few days then find something else during activities with other travelers.
Use websites such as eDreams to book your accommodations as well as your transport from the airport to the hotel. An online travel agency such as eDreams can also make all the bookings for you including accommodation.
Get vaccinated and take medications with you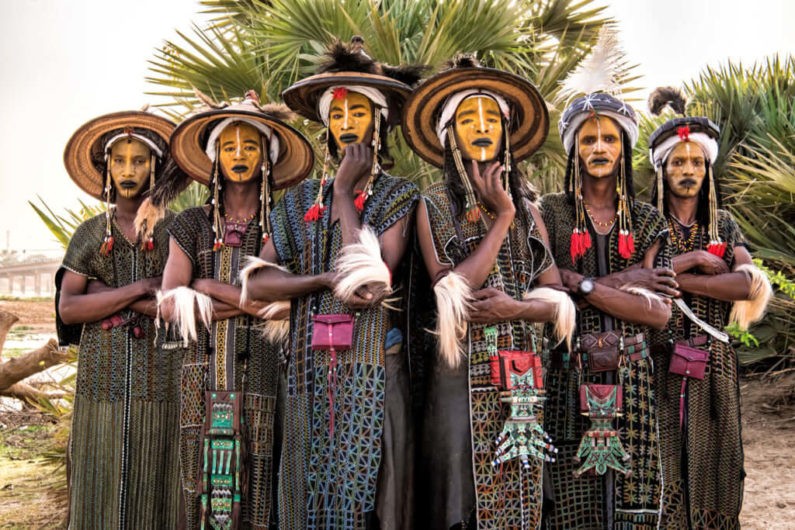 Depending of the country you have decided to travel to, see your doctor or a travel clinic to get your vaccinations. You need to do this in advance. Check online what vaccinations you need because some countries require you get a yellow fever certificate before you get in.
Malaria is also prevalent in most African countries so you need to have malaria tablets with you.
Get Your Documents In Order
Get a passport and visa in order and ensure you have adequate validity. Check with the embassy about the visa requirements of the country you are going to. Some countries require that to have a visa, while others can give you a visa on arrival.
It is imperative that you have comprehensive travel insurance and he was a cover of your travel requirements, including African travel that is remote and adventurous. When traveling to Africa, make sure you have cash with you it is you need to buy a visa at the airport.
If it's possible to change the currency in your country, then do so or change it at the airport. In the cities, it might be possible to use your Visa Card or access an ATM, but most local areas would accept any other currency except the local currency, so be prepared.
What To Pack
Pack long-sleeved shirt and trousers that will shield you from the sun and prevent mosquito bites. Linens and cotton help you stay cool and neutral colored clothing is better. Take boots with you for the walks and navigation, and sandals for other occasions.
Traveling To Africa Checklist:
You can also take accessories such as
Hats
Sunglasses
Insulated water bottles,
Sunscreen,
Insect repellents,
Painkillers,
antihistamine for insect bites,
Hand sanitizer, and lip balm.
Pack your camera,
binoculars, a torch,
power adaptors,
guidebooks,
backpack, or duffel bag,
wrist wallet.
Final Say
Be prepared for a trip to Africa, both mentally and physically. It will be hot, cold, and bumpy. Things are different there. For instance, buses leave when full, not necessary on schedule, the Wi-Fi will be unstable, or nonexistent depending on where you are, the same thing for power.
However, you will definitely love the experience, and it will be a lot of fun.
Hope you enjoy this article. Please share your feedback with us 🙂