Once a year go someplace you've never been before – Dalai Lama
I still recall my childhood vacations when my father always plans a trip to the new city once in a year. As a child, I never understood why so or how these holidays are important. But now it makes sense why he would take us out of the station. Exploring the new city, culture and food was something he loved. In his own words, one should live life to its fullest, exploring and travelling is a vital part of this, it not only gives you a break from the daily routine also re-boost inner you.
But searching where to go and confused what vacation should be like is a challenge? I mostly prefer someplace close to nature. Distant from city life and less chaotic. The best part of such travels, you do not need a big itinerary. All you need the zeal to stretch out of comfort zone.
Sea, Sand and Blue Sky are the three S for the perfect getaway.
In the US there are hundreds of beaches, resorts, the theme park that are warm, sunny and sandy. But Florida and its beaches often make their way in top ten destinations. Personally I hate turbo trips where you just go spend a day or two rush around the town, clicks in crowded, just not worth a vacation. When visiting Florida advice not to rush in one day trip, you can always visit multiple times, a different city each time. You have to select the mood or adventure you are ready for and I bet this state will fulfil your expectations.
Florida with Atlantic and Gulf of Mexico on either side lure countless families and tourist to sandy shores, theme parks and resorts. Due to hot weather and sunshine throughout the year, it's often called as Sunshine State.
Florida Keys (Relaxing and Soothing):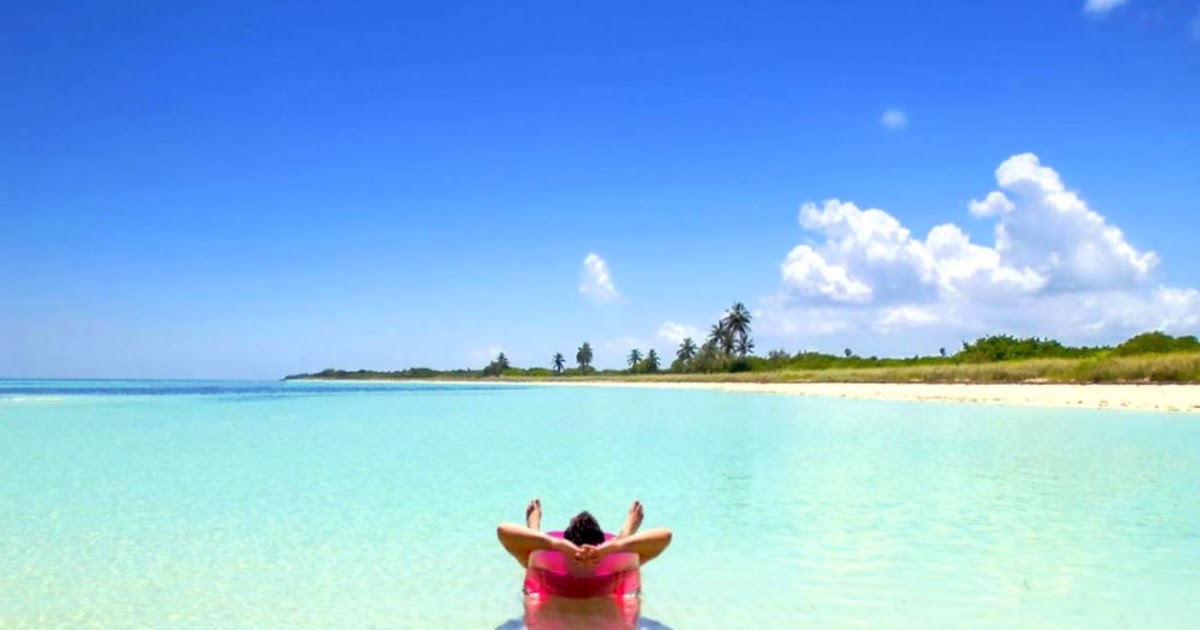 Chain of islands on the coral reef, located off the southern coast of Florida is a perfect destination for a sunny vacation. One can enjoy sunbathing on white sandy beaches, diving into a game of beach volleyball, renting fishing boats, dolphin-watching cruise, parasailing, snorkelling, jet skiing and much more. If you are not up for these adventures and sports, these small towns offer soothing nightlife with great country music and food. One of the top picks is Key West on the Southernmost tip of Florida Keys. It's the best place for the Sunset, you can reserve a spot at Mallory Square before the time for the most spectacular sunset. As sky and sea changes it's shaded from deep blue to orange and grey even at twilight you will be mesmerized to leave.
The town is known for its year around sun, coral reef, pubs, live music and it's only 90 miles to Cuba (do not dare to swim). Not to forget US1 mile marker zero sign, practically a photograph here is proof that you have made it to the end of the US road.
When visiting Keys you can always stop on the way to small beaches and fishing piers and great restaurants.
Make reservations for sports, tours and cabins during peak season, a quick link below.
http://www.fla-keys.com/things-to-do/
Suggestion: Snorkeling and diving are once in a lifetime experience. Don't deny this opportunity.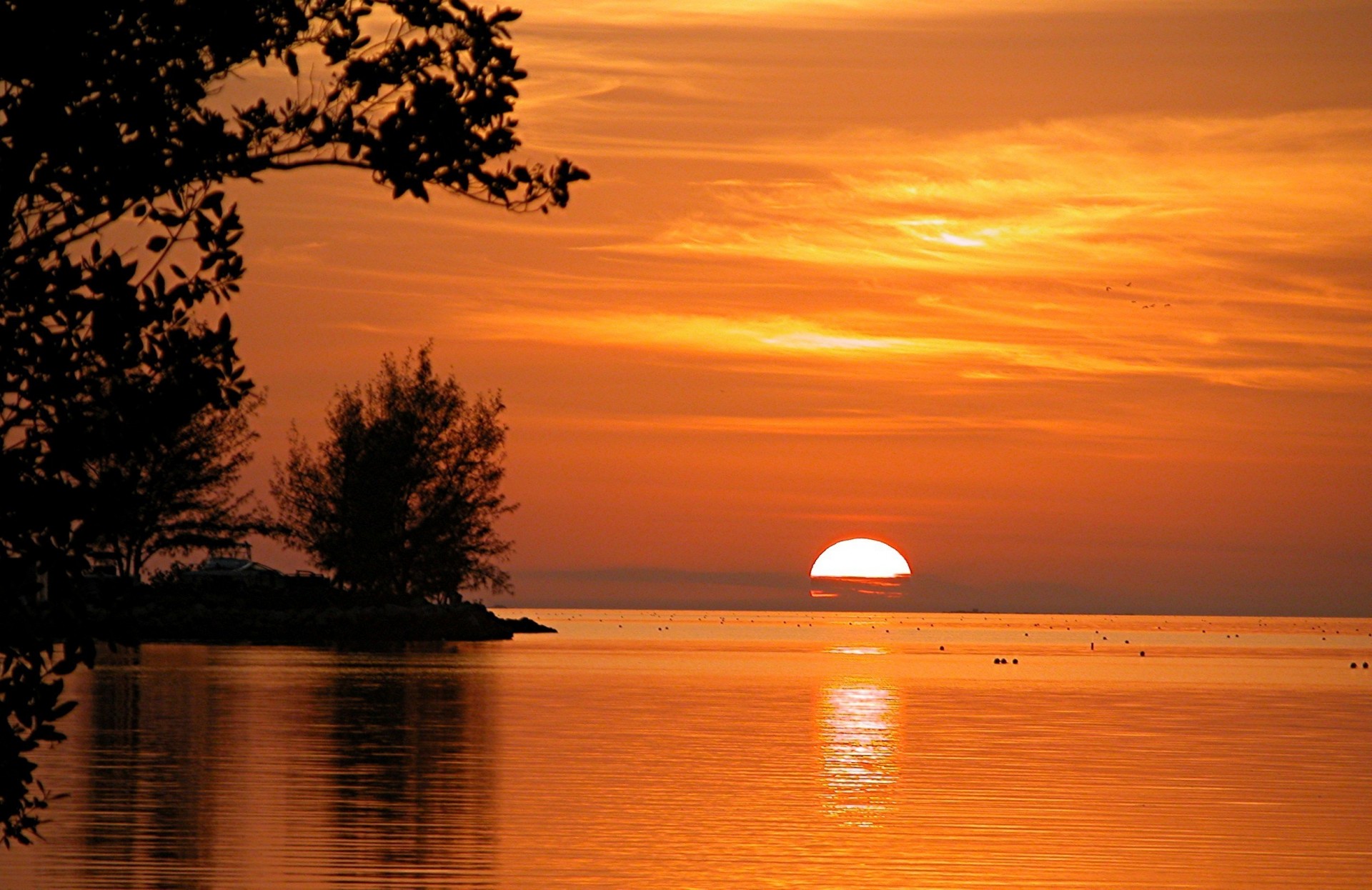 Miami (Party and Shopping)
If you are a foodie and electrifying nightlife lover Miami is a perfect stop by. Not only beachside resort and clubs Miami avenues are popular for shopping and celebrity-owned restaurants too. For a city tour, you can either walk or take a Miami Trolley (trams).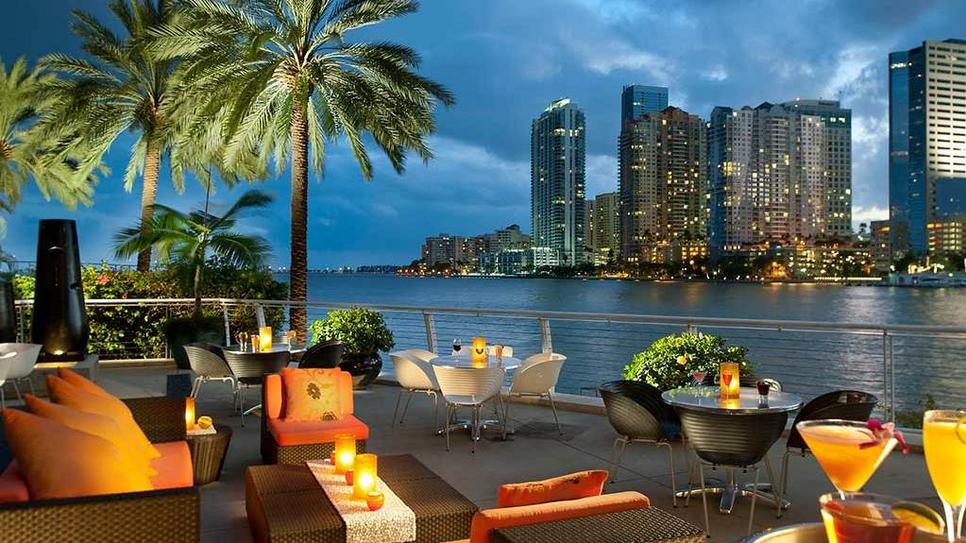 Lincoln Road a pedestrianized strip across the Heart of Miami Beach with shops and restaurants is perfect for day or night.
South Beaches:  Here sea in its deep blue colour adds sparkle in eyes, one cannot resist water or sunbathing in hot Miami weather. Heads up you can be at one of the nude beaches like Haulover, make sure you carry your sun cream and a beach mat.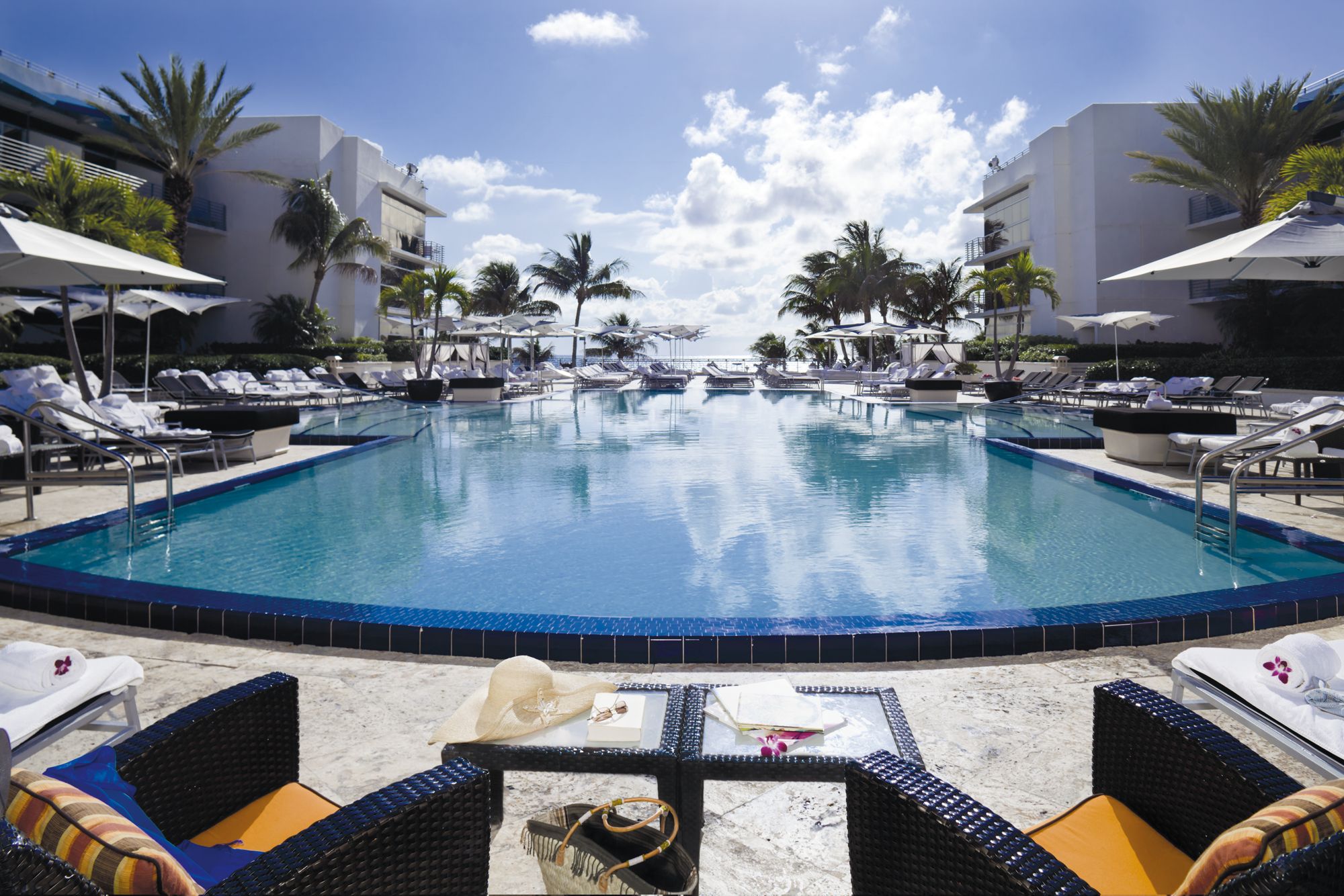 National Parks: With kids in national parks like Everglades it's a different experience. On foot, by boat or in the air, the wild nature will leave an impression. Be prepared to meet alligators (airboat tours) and varieties of other species in your camping, hiking or on a day tour.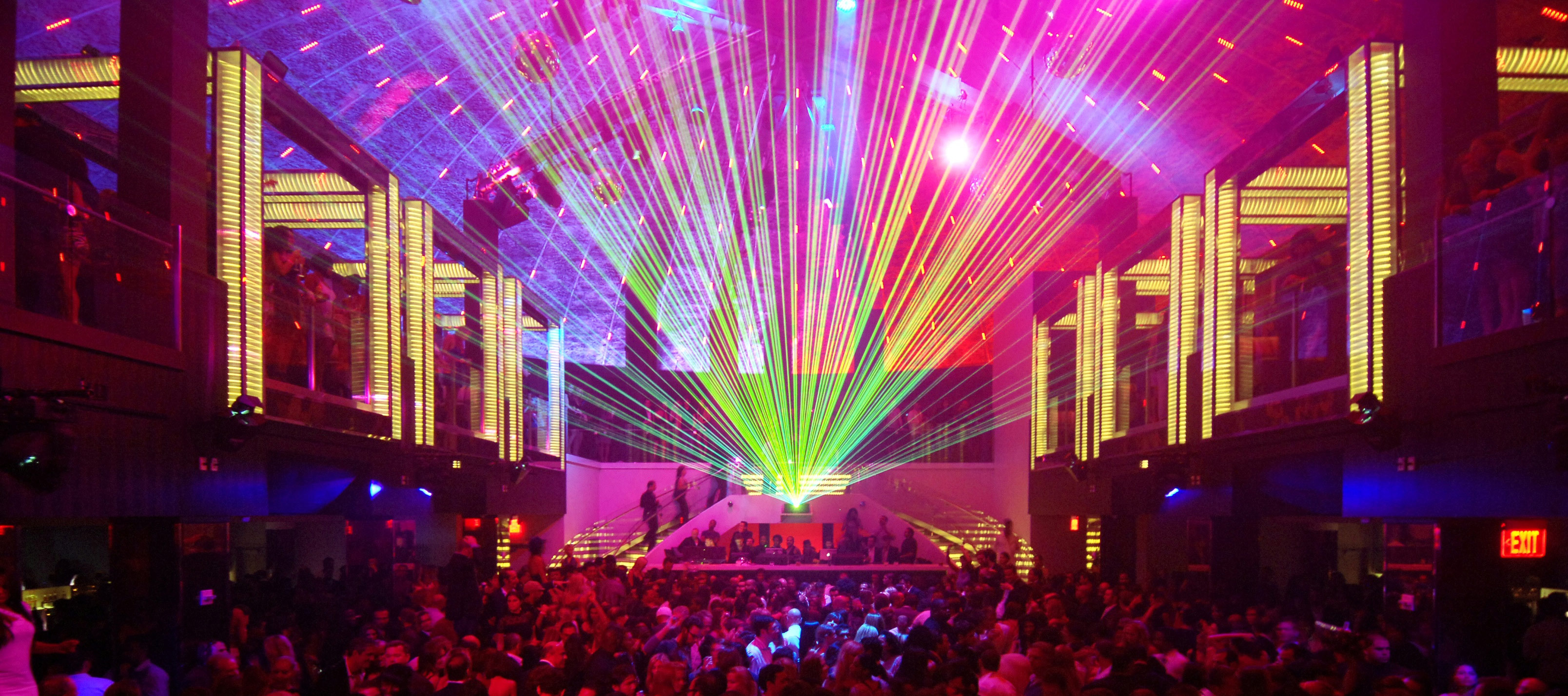 Orlando (Theme Park Destination)
Known for its adventure and fun for the entire family, Orlando repeatedly comes in discussion whenever the trip to Florida is on paper. Well, it's not rocket science when in it comes to planning for theme parks and resorts. Here top three picks.
Walt Disney's Magic ( 4 theme parks and multiple resorts): Well I'm not sure how to put a time frame to this. These parks and resorts are huge and need days to thoroughly enjoy each ride or attraction. Pandora – The World of Avatar, Star Wars adventure, Disney Princess, Mickey, Minnie and much more character waiting for you.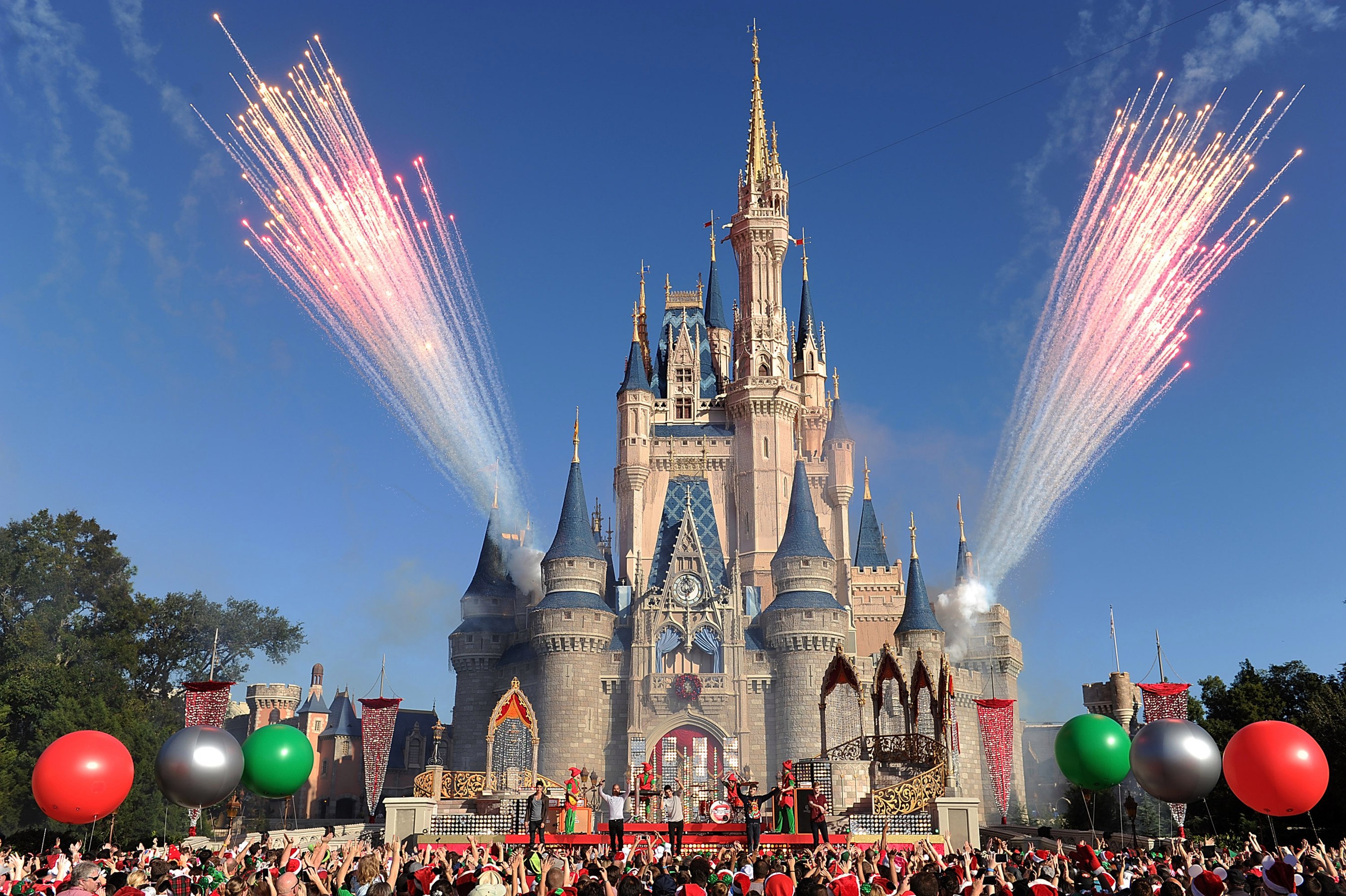 Secret Tip: Don't miss the Parade and laser show in the night at sleeping beauty castle worth a watch.
Universal Studio:  Ready for a ride in Hogwarts express? Or wait are you looking for King Kong in skull island? Yes, this is the place where movies come to life. Rides, attractions and your love for each universal movie, will take you to a new world. Illusions and effects are unbeatable, 3D/4D effect rides will make you believe to the core. Jurassic Park river adventure, Mummy, Shrek, Minions, Simpsons Ride and list goes on. Have to visit to feel and live it.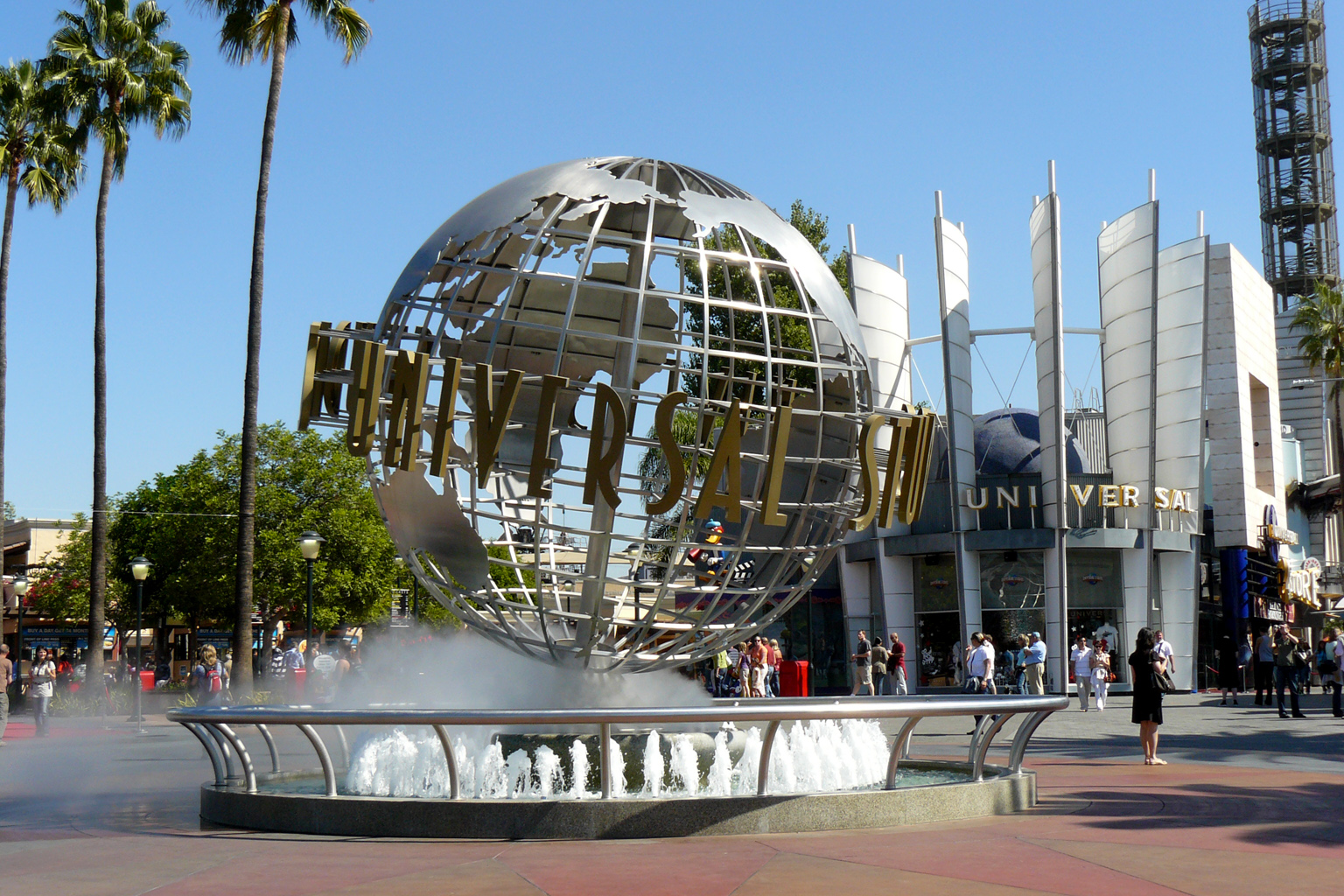 Favourite: Hogwarts Express and Simpsons Rides 🙂
Seaworld: Up for some Shamu, dolphin and aqua shows along with thrilling rides over water? What's better than water to cool off some Florida heat. A number of educational shows for kids and entertainment is worth go.
Tip: Do grab the splash zone seats in Shamu show, it feels good when whale splashes water on you.