Scary And Cool Halloween Makeup Ideas:
Hey All, Mark your calendar with the amazing upcoming festivals. Autumn Season, Halloween, Thanksgiving, and Christmas. All other festivals are for decorating your home and having the party with your friends. But Halloween is for decorating oneself and enjoying to the fullest.Â
Every year, there is a trend for Halloween. So, this year lets help you out with some Amazing and cool Halloween makeup ideas:
1. Unicorn Halloween Makeup Ideas:Â
Unicorn is something, which will never go out of style. Its Glittered Makeup and the Unicorn Horn. So, feel free to indulge one more time with all of the sparkles, glitter. You just need face glitter and rainbow highlighter. If you want to buy a unicorn makeup kit.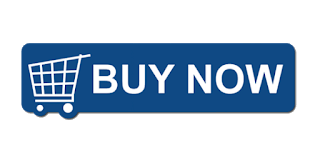 See more-Â Magical UNICORN Makeup Tutorial
2. Look Like A Cat
We all love cats, so why not get dressed up like that. Not even a headband is required for this cute and scary cat costume. You can draw ears on the forehead. Black and white cat-eye makeup and costume are perfect for cat lovers.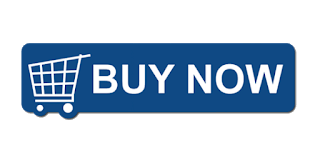 3. Wonder Woman Makeup Ideas: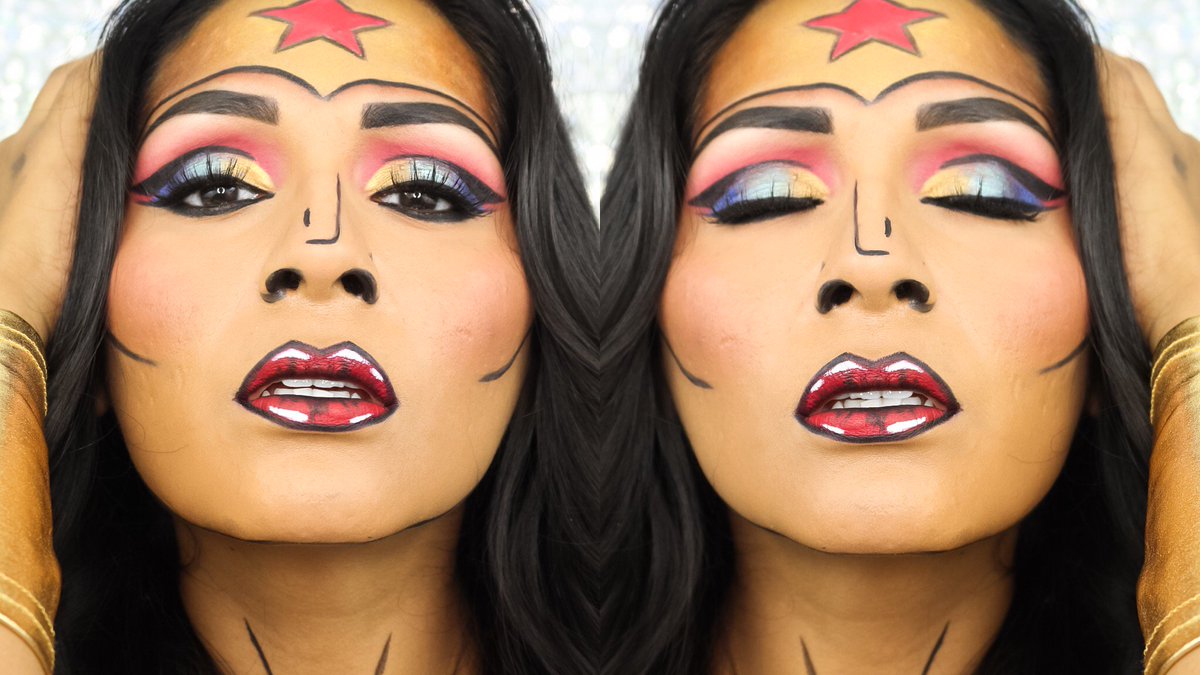 We still can't get over with this character. Beauty with Brave, this Wonder woman has made many fans. Try her look this Halloween with some Hand drawn Tiara on your forehead. Wander women costumes available.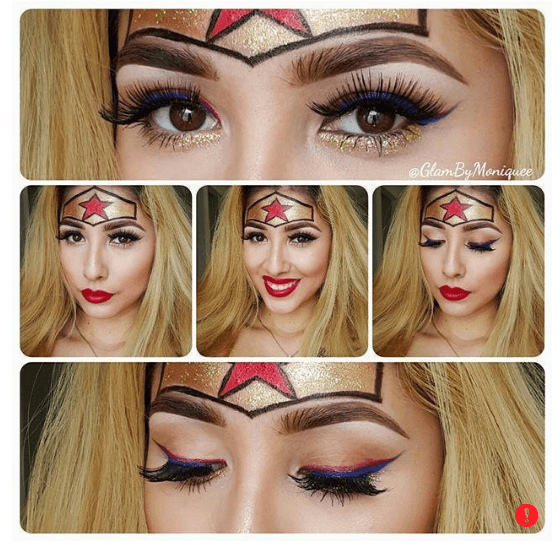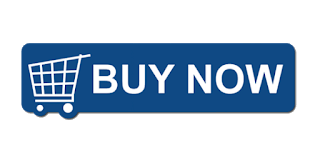 4. The Fairy Look
:
Halloween is a time to turn your dreams into a reality. You know what that means: Bring out your childhood fantasies and desire to be a Fairy. Just the White dress, with white wings and a little bit of makeup, you are all set to do magic in the streets.Â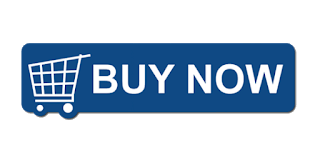 5. Killer Joker:
Â
We all have seen Joker from the movie IT. And we just loved him. Clowns have the capability to make laugh and also to scare people. So, let's try this extra-scary clown makeup that might actually make a few people run away, faint or scream and we can make the Best of Halloween. If you want this joker mask click here- Joker mask for Halloween.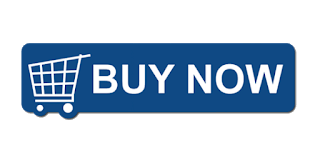 6. Blue Beautiful Mermaid Makeup:
Everyone loves Mermaid and want to look mesmerizing like them. So, this Halloween let kids and adults both live their dream. If seashell bras aren't your thing, pair this simple makeup look with a shiny purple top and green skirt.
See more- Unique Halloween Decoration Stuff
7. Ursula the Sea Witch:
We have grown watching Disney serial. And we all Loved Ariel's makeup, but Halloween is all about witches. Being the evil sea witch Ursula is much more fun.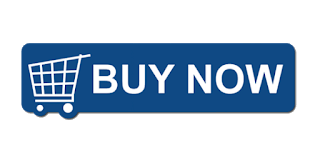 8. The Famous Jack Sparrow:
Our all time Favorite Johnny Depp. We loved his costume and also his witty behavior. Well, we can surely copy his getup and get a feel of being Jack Sparrow.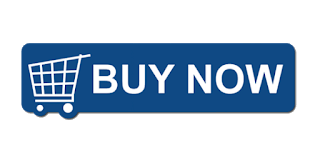 9. Sadness From Inside Out Face Makeup:
We all have seen Inside Out movie and we loved the cute character Sadness. So, why not be Happy by being in the get up of Sadness.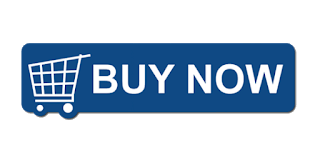 10. Spooky Ghost Makeup Look
This is a must make up in Halloween. As this festival is all about ghost, witches, and evil. So, let's scare everyone with this Spooky Ghost makeup.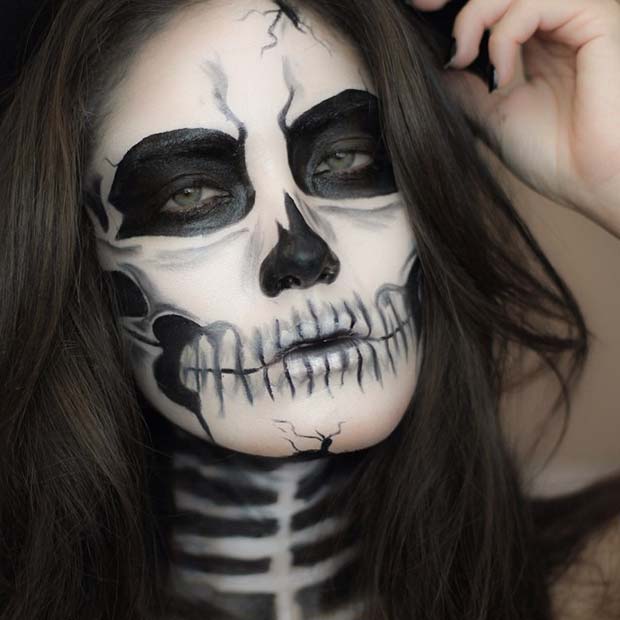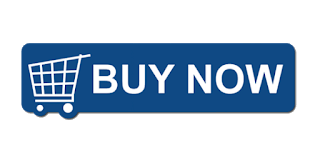 Conclusion:
So, now you have around unique top 10 scary makeup ideas and also its place to buy. So, Start your preparations soon and get scary and cool Halloween makeup ideas.
Hope you enjoy this blog. If you have some more ideas please share with us, it will more helpful for us.
Thanks for the reading.