Looking beautiful is an essential part of being an actress. And this beauty comes in every shape and form. For some, it comes naturally, like Yami Gautam. While some actresses go for multiple surgeries to come in their desired perfect shape, like Priyanka Chopra. But nevertheless, all these pretty women have become dream models for millions of girls out there.
Being beautiful does not mean having a size zero figure and perfect doll face. Beauty sometimes comes with your qualities as well. And who can prove this better than Vidya Balan? There are many more actresses like her, who do not go for size zero figure, yet have a huge fan following of women.
Top 5 Beautiful Bollywood Actresses Beauty With Brain
Every actress is beautiful. But some of them are the beauty with brains. And it is this lethal combination which makes women rise to the top. Just the outer beauty is not sufficient. Let's look at top 5 beautiful actresses who proved this fact and redefined the beauty how we look at it today.
1. Vidya Balan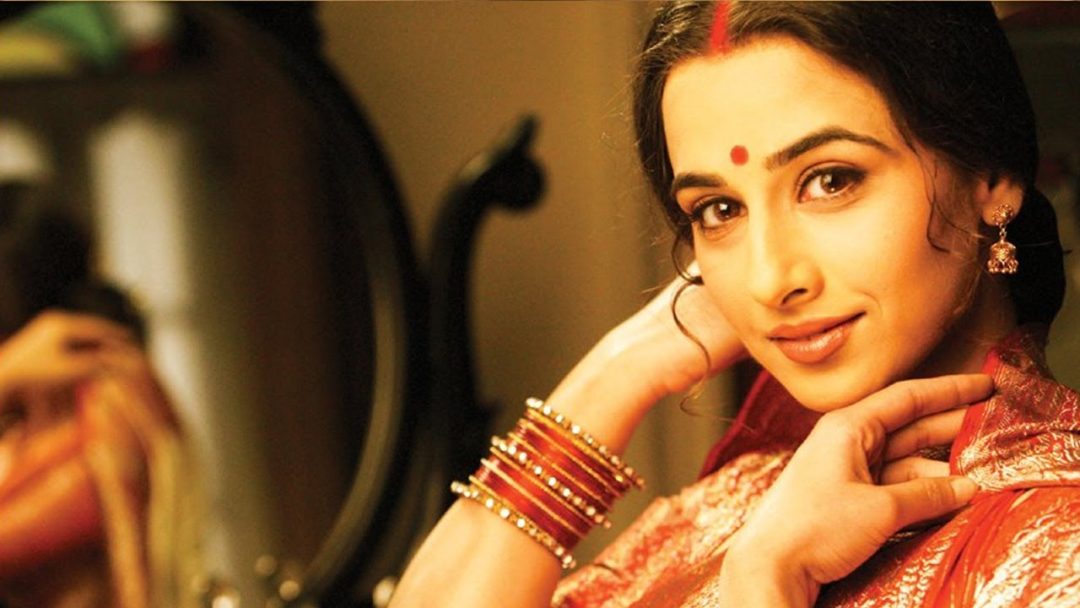 She is one of the actresses who does not have size zero figure. In fact, she is far away from reaching that point. But she has become one of the dream models for many women. Vidya has proved that size zero does not matter to become a successful actress. Her loving nature and beautiful face are enough to fall anybody in love with her. And hence, she has totally redefined what beauty actually stands for. This deadly combination of beauty and brains has taken her films to huge success at the box office.
See more- Best Supermodels Beauty Secrets
2. Priyanka Chopra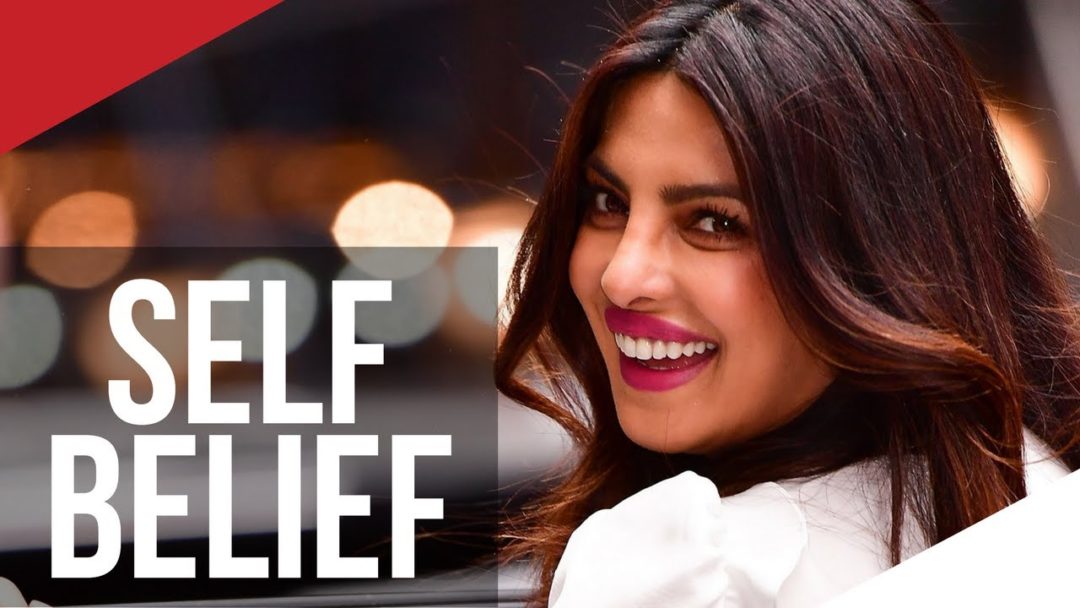 She is a perfect example of beauty with brains. These days, every woman want to reach the heights of PC. Is it because she is beautiful? Nah! This is because she carries herself with great style, confidence, and attitude, that everyone just simple adores her. She has been involved in every aspect of Entertainment now. From acting to singing to production, she has done all. And hence, with her confidence, she has totally redefined the meaning of beauty.
3. Bipasha Basu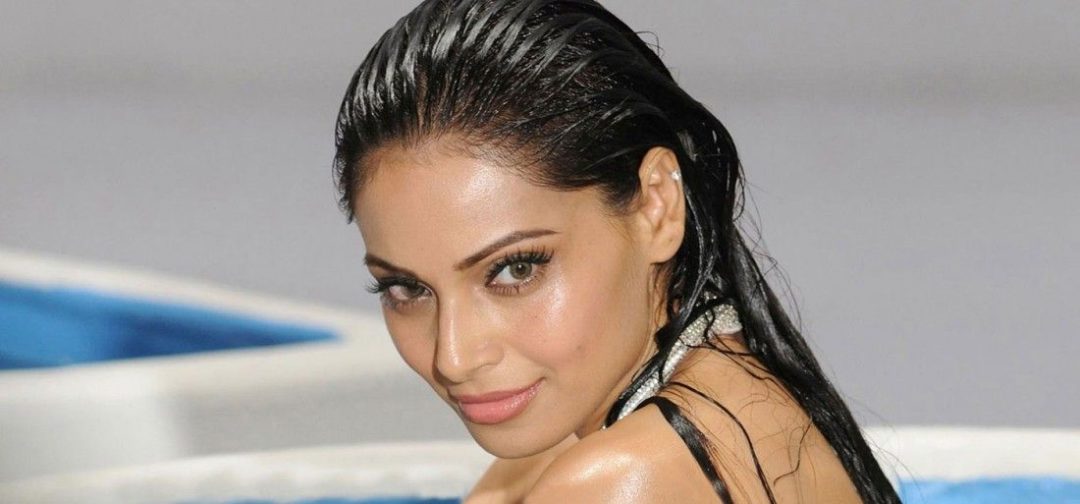 The brown girl of Bollywood, Bipasha is one of the famous actresses. Although she is not seen much in movies these days, everybody does admire her for her beauty. Her figure and confidence are what makes her one of the beautiful actresses out there. She is currently married to Karan Singh Grover.
4. Aishwarya Rai
Well, there is no need for an explanation for this kind of actress. In all terms, Aishwarya Rai is the epitome of beauty. Being the Miss World, she has already won most of the world. And the remaining, she has won with her killer smile and aura.
5. Anushka Sharma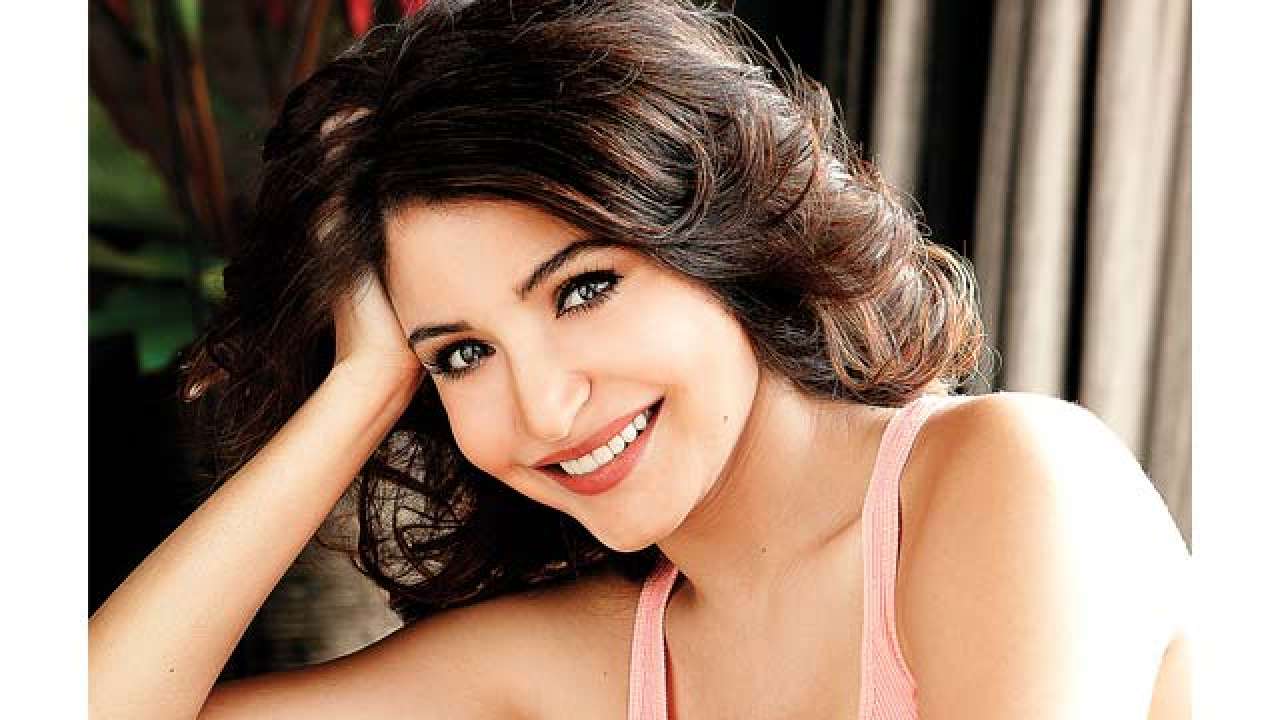 The Virat Kohli girl, Anushka Sharma is Bollywood's bubbliest and one of the most beautiful actresses. Even Anushka is not running for a slim figure, rather she focuses on staying healthy and happy. Her happiness is so much reflected on her face, that everybody can't stop themselves from falling in love with her.
See more- Skin Care Beauty Products Celebrities Use
Overall, these are some of the gorgeous Bollywood actresses who have redefined what beauty stands for. Everything is not about a beautiful figure and face. If that was the fact, then every actress would have been extremely popular today. The confidence and aura is also something that matters. So, if you are looking forward to becoming as beautiful as these actresses, then first learn to pull your head high with confidence. Every happiness will follow your path.