Best Greek Islands In The World:
We all know Europe is very beautiful country, with its different monuments in Venice, to the Romantic Paris and to the nature-loving Santorini. Europe has got all everything in it, which travelers wish for. There are some Amazing Islands which very few are aware of. The island in Greece, which is very beautiful and unique. Some have great History, some are volcanic erupted.
TraBeauLi here brings you some Best Greek Islands so that you add them to your Bucket List.
1. Zakynthos Islands: –
It is the flower of the East. It is the most beautiful and popular Island of the Ionian Sea. It is popular for its Crystal beaches like Agios Nikolas and Tsilivi etc. and it is nightlife. Zakynthos is also known as "Zante". It is the prime nesting area for Loggerhead Sea Turtles because of its soft sand and clean water.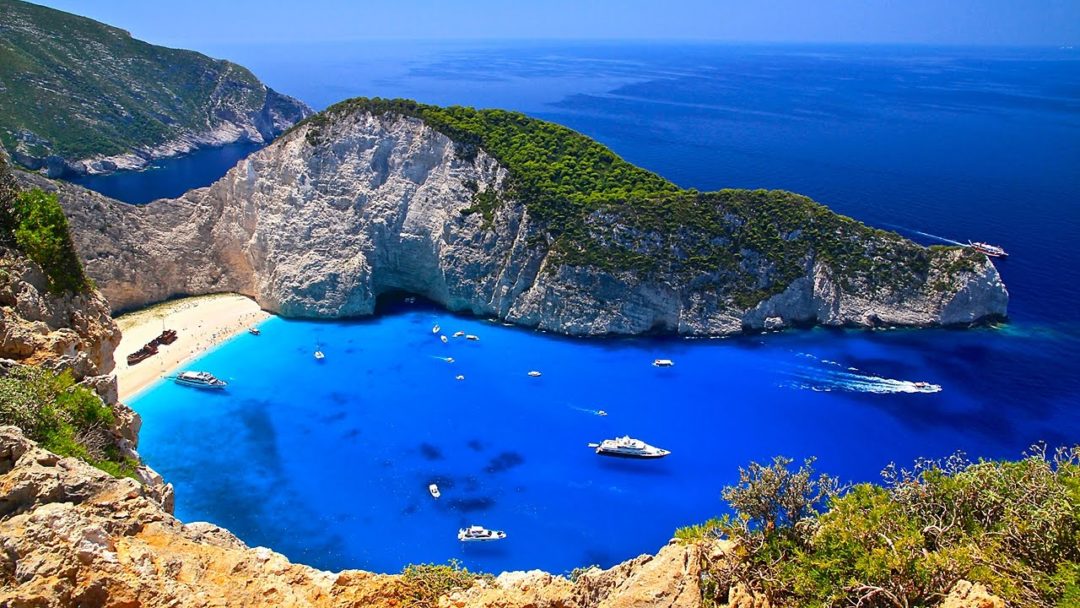 Zakynthos points of interest
Navagio

Laganas Beach

Gerakas Beach
2. Mykonos Island: –
Among the most Greek Islands, this island is located almost in the center of the Cyclades complex. Mykonos is nicknamed as "The Island of the Winds". It is famous for its blare thumping music on the Beaches like Paradise and Super Paradise. It is famous for its summer party Atmosphere, Vibrant Nightlife and for being Gay- friendly destination.
Mykonos Points of Interest:
Lena's House

Aegean Maritime Museum

Archaeological Museum of Mykonos
3. Corfu Island : –
Corfu Island or Kerkyra in Greece is the most beautiful and popular island in the country due to its strong Historical connection. Its pristine beaches and lush scenery attract the weary travelers.
Things to do here: –
Achilleion

Sidari

Mount Pantokrator
4. Rhodes Island Greece
It is the largest Dodecanese Island in terms of Land Area. It is a walk through antiquity. It is famous for its abundant beaches and ancient history. It is nicknamed as " The Island of the Knights" after the name of its conqueror Knights Of Saint John. It is one of the most popular destinations in Europe because of its Crystal- clear water, happening nightlife and a journey through past civilization.
See more-  Place to travel with friends
Rhodes Greece things to do
Colossus of Rhodes

Acropolis of Rhodes

Archaeological Museum of Rhodes
5. Skiathos: –
Called as The Aegean paradise with its lush pine forests. The island is blessed with the most beautiful beaches and youth-driven nightlife. It is a small westernmost island in the Northern Sporades group.
Things to do at  Skiathos: –
Lalaria Beach

Banana Beach

Paralia Lalaria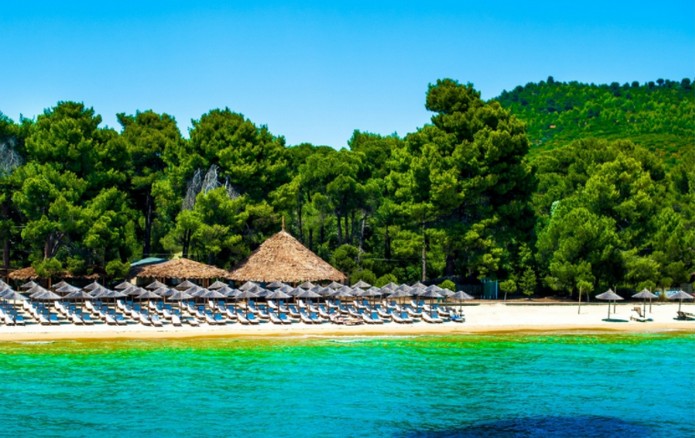 6. Crete Island: –
It is Greece's Largest Island and fifth Largest in the Mediterranean Sea. It is a charismatic harbor in the glittering Mediterranean. The people living here are so proud of their island. An island is a magical place with splendid beaches, friendly people, and pink sand.
Crete Points of Interest
See more- Carnival around the world
7. Nisyros Island
This Nisyros Island is little different. It is a volcanic Greek island, which has experienced around three eruptions in the past 45,000 years. The volcanos here are little different and are easily visited. The unique energy of Nisyros has inspired many creators and it has become an "Island of the Art". It has around 40 hiking trails, which are easily accessible for the beginners as well.
Things to do here: –
The above  Best Greek Islands are unique and different in their own way. They all have something attractive for their tourists. The crystal water, soft sand, vibrant nightlife are common in all, which are the main tourists' attraction.
One should plan these Best Greek Islands for their vacations.