The Best Gift For Cat Lovers Under $20:
Make an undeniable statement about the fact that we all adore all cats that exist on this mother earth and enrich our daily hoomin life. Cats have become a precious part of our life. And we want everything around us, in Cat Shaped at least all the Crazy Cat Lovers. So, we have searched for some amazing Cat jewelry,  which gifts for your cat-obsessed friend.
Why we love cats?
1. Photo Locket Necklace-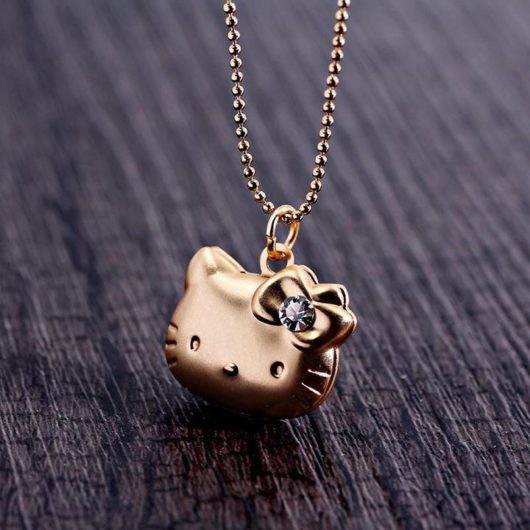 This Cute Little Kitty Photo Memory Necklace Pendant is an adorably designed Necklace, that is subtle and elegant to wear and you can optionally open it and store one of your photo inside of the Necklace and carry a really special person, right next to your heart.
           It comes in 3 variants. Silver- Gold- And Rose-Gold plated and feature a keychain, which is adjustable to your right fit. It has an additional cute bow-tie on the left ear, rounded up with a small shiny rhinestone, sitting right on top of it.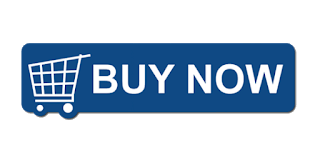 2. "MEOW" 925 Sterling Silver Necklace-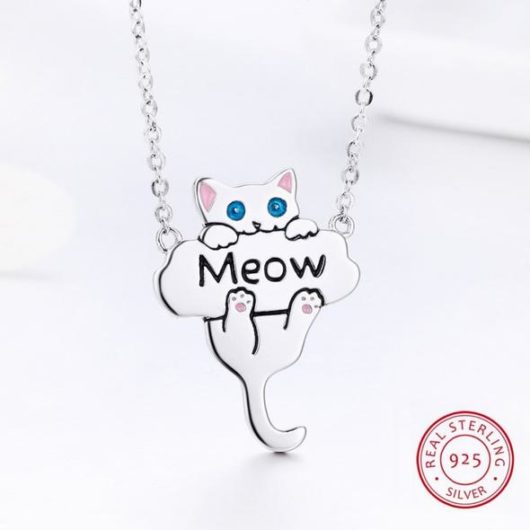 Just a cute artful piece of cat Jewellery that belongs to every person's jewel box who sincerely love our furry fellas.
Material: Real 925 sterling silver
Chain length: 38cm (+7cm extended)
Pendant: 1.4cm x 1.9cm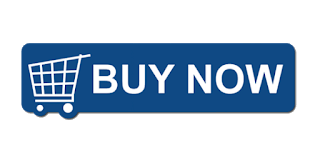 3. Cat playing Ball Lovely Adjustable Bracelets-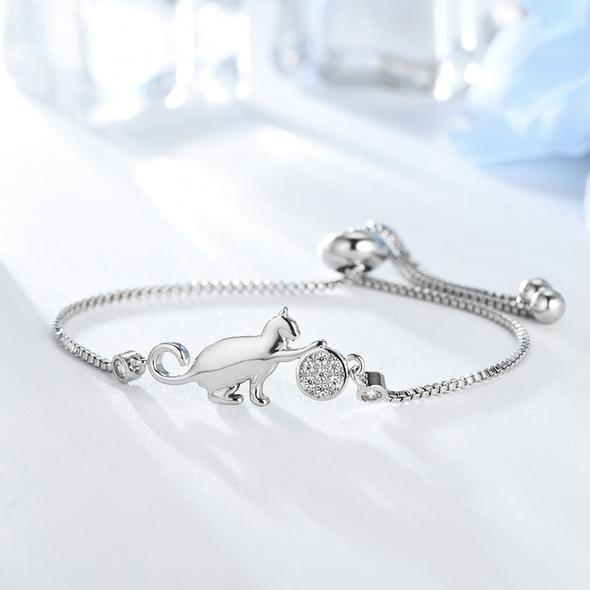 This Lovely Cat Playing Ball Adjustable Bracelet is a truly awesome addition to any outfit. Made of Sterling silver, it will add a touch of elegance to casual outfits and a touch of fun to more formal ones.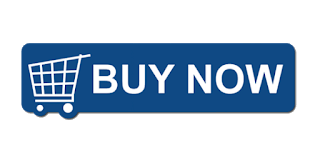 4. Fur Ball 3D Cat Earrings-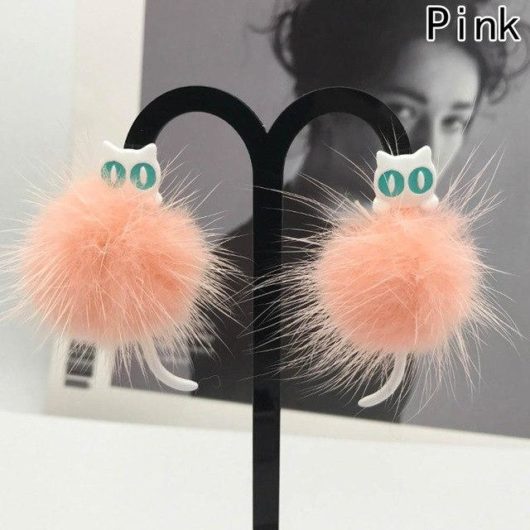 These plushy and soft earrings are the purrfect fit for your gentle ears. Just easily stick them into your ear holes and start to look adorable. The fur is synthetic material.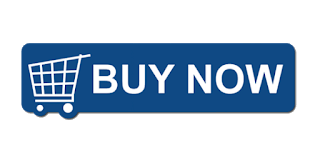 5. Cat Jewelry Necklace and Earrings-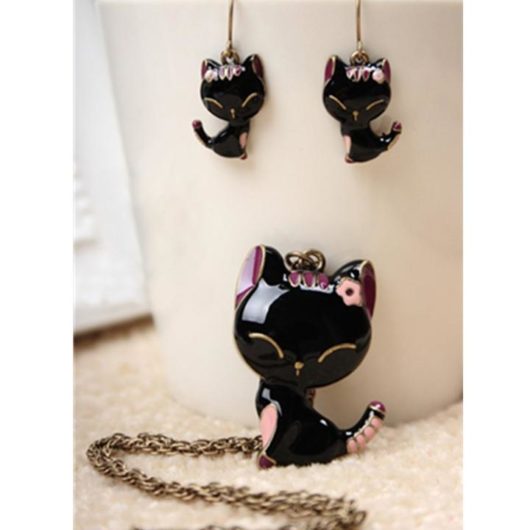 Foster yourself and put a bright smile on your face when you look into the face of this tiny cute black cat, that is enjoying her care-free cat life.
Against the myths that adhere to the black cat itself, this black cat brings you a fortune and awakens the feline gracious facet, that is inside of you.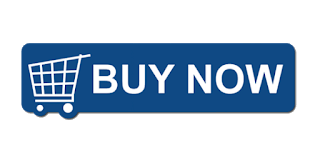 6. 925 Sterling Silver Fire Opal Cat Pendant-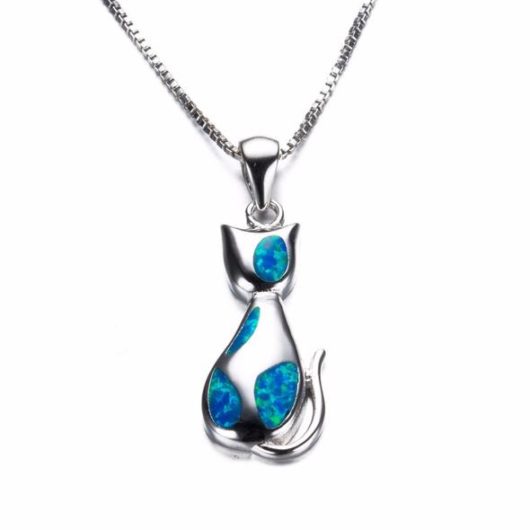 The versatility of this piece makes it a great choice for anyone who does a lot of traveling or anyone just planning a vacation. It can be worn with athleisure, casual, business/formal and/or evening outfits so it's sure to become a go-to staple investment piece.
Chain Type: Snake Chain
Material: 925 Sterling Silver Filled + Opal
Length: 40 cm
Pendant Size: 12 * 35 mm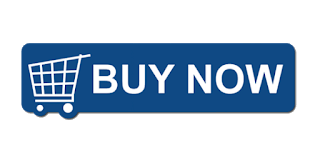 7. Cat Heart Necklace-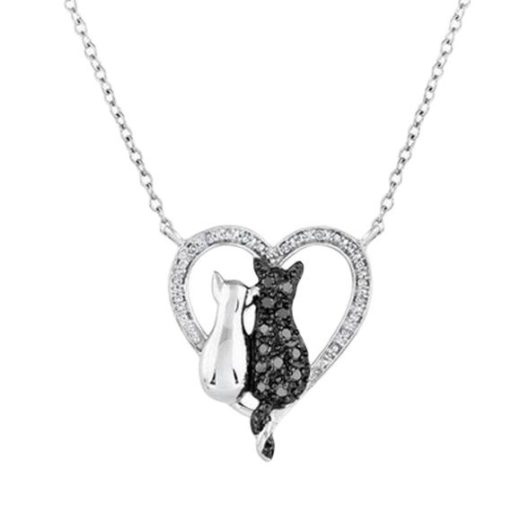 This pendant features a hollow heart, with a cat silhouette inside. It Comes in 3 colors: gold, silver, and rose gold and the chain are adjustable to your own personal fit. You can wear this gently elegant necklace for any sort of event.
So just have a look at these best gift for cat lovers. They are worth it and reasonable in rate. Gift your friends any cat necklace and make a lifetime bond with them.