Bedroom Decorating Ideas:
Whether you own a house or are living in a rental. Decorating a house is very must and having your bedroom decorated is the top most priority. Your bedroom defines your personality and also changes the way you think. A bedroom is a place where your day starts and also ends. A dull bedroom gives you negative vibes; a messy one makes you irritating etc. No matter it is drawing room or bedroom it should be decoded. These days Home Décor is very expensive, so, here TraBeauLi brings you some amazing Low-Cost Bedroom Decorating Ideas.
Wall Decals and Stickers: –
The most used and inexpensive way of decorating the bedroom. These are the types of stickers, which get a stick on the wall and can be removed easily when you want. There are lots of different styles of Wall Decals, which are available in the market and also online like Amazon, Flipkart, Fabfurnish etc. You can choose the type of wall decal according to the room, place, and color of the bedroom.
2. Decorative Mirrors
"Mirror mirror on the wall, whose house is best of all"
Yes, Mirrors can increase the beauty of your wall and your bedroom.
It has got many uses apart from seeing your reflection. You don't need small many mirrors; just one big mirror with a great frame can serve the purpose. It feels like an art and not just mirror. You can place the mirror at an angle, where if it reflects the light, it brightens the whole space. You can even pair the mirror with the table to create a point of interest. Explore amazing decorative mirrors here.
3. Let Pillow Talk: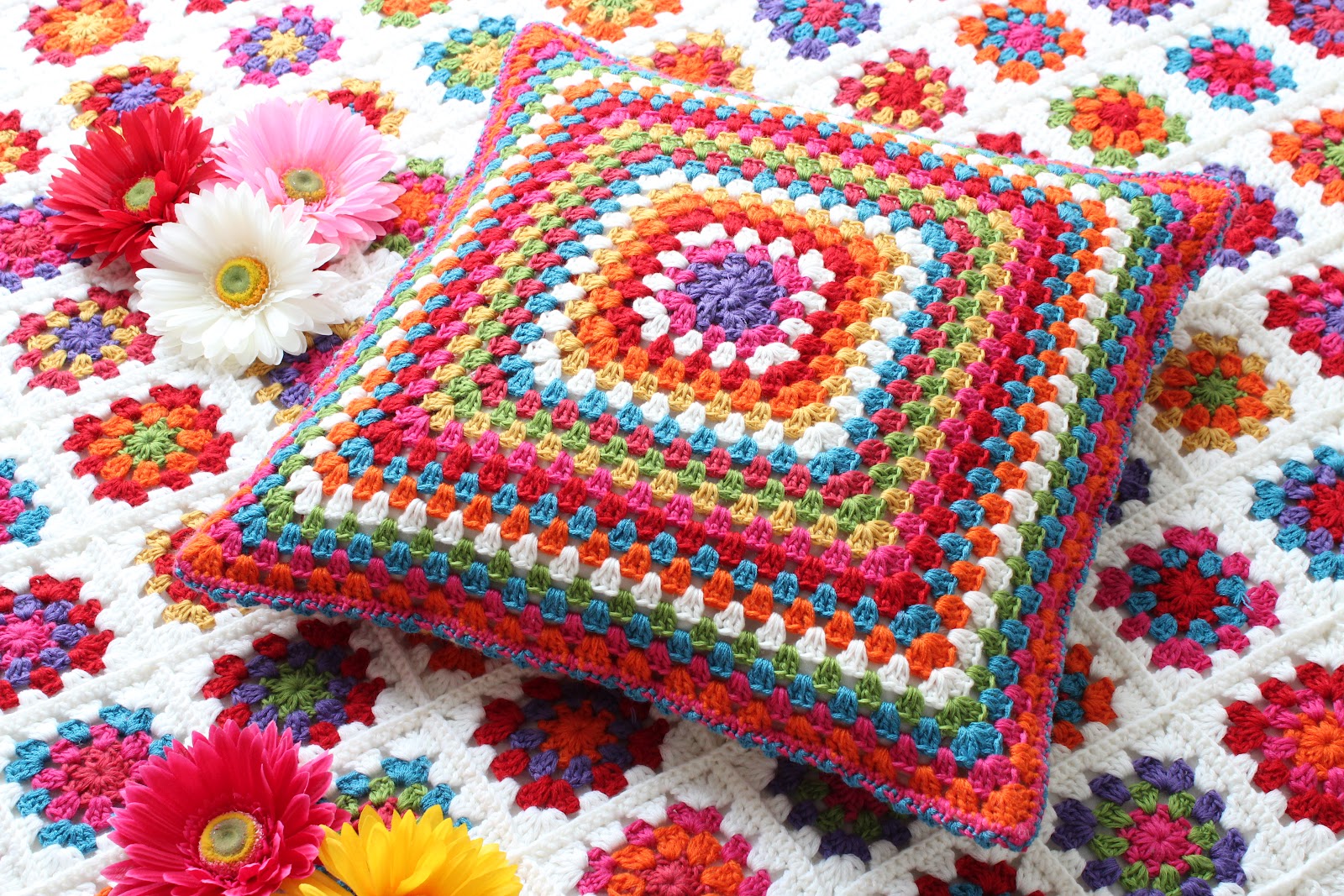 Normally people do not think of Pillow as the Home décor things but believe me Pillow can give a new look to your bedroom. A pile of the pillow with colorful coverings can change your thoughts. They look so soothing and energetic and are the treat for our eyes. You can have different styles of the pillow to decorate your bed.
See more- Summer Home Decore Ideas
4. Master Bedroom Curtain Ideas:
A must accessory for every bedroom. People think curtains as a piece of cloth, which acts as a barrier between the bedroom and the outer world. This is true, but it also acts as a beauty of your bedroom. The color of the curtain gives your room a positive and a vibrant look. You can tie them up with a Ribbon, Belts or Scarves.
You can try making the curtains at home with the piece of cloth. For the bedroom, one should try dark color of curtains.
See more- Baby car seat covers
5. DIY Items for Bedroom Decor-
The most trending way to decorate your home. If you are creative and love to try a hand in decoration, DIY art is your thing. It has got lot many things; this is the most inexpensive way to decorate your bedroom.
If you love to cherish moments and relive them, you can have hard copies of your fav pics and hung them up on a wall with a ribbon.
You can try making Dream catcher of your choice and color.
You can also make yarn balls to hang in the garden and can light them up. (Making yarn balls, you can watch on YouTube).
6. Colorful Splashes: –
Colors give life to your soul. Each and every color has got its importance and value. They bring positivity in our life. You can add colors to your bedroom very easily. Add colorful rag on the chair. For the table, you can get a colorful mat or can even make them with old clothes. When you enter the colorful bedroom it gives you a very soothing feel. Colors give life to your soul. Each and every color has got its importance and value. You can have white bed sheets with colorful pillows. Room Color and its  Affects Your Mood.
Conclusion For Bedroom Decorating Ideas
There are much more ways to decorate your bedroom. If you love decorating, feel comfortable with DIY projects and have some necessary tools at your home, you are ready to move on.
You just need to bring your creativity out. It's not necessary that the Home Décor ideas should be expensive, it should just be soothing and a treat to our eyes. You can discuss with your partner the way you want your bedroom to look. Either a combination of light colors or a combination of dark colors. So, make your bedroom a lively place as it is a morning and night treat to your eyes.